Topics
Bloodstained: Ritual of the Night Trophy Guide & Roadmap
Estimated trophy difficulty: 4/10
Approximate amount of time to platinum: 35 - 40 Hours
Offline Trophies: 45 (30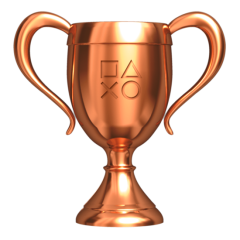 , 11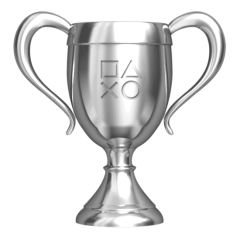 , 3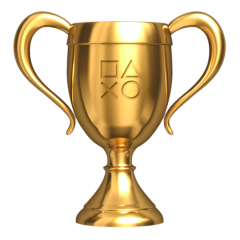 , 1
)
Online Trophies: 0 (0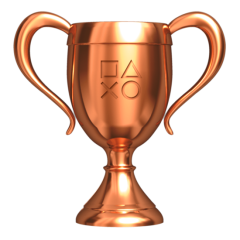 , 0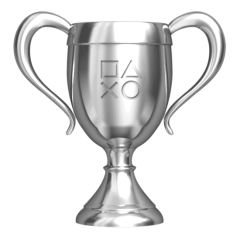 , 0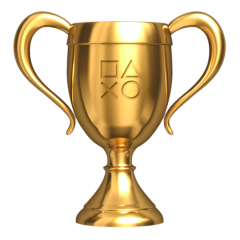 )
Number of missable trophies: 2 - Just a Flicker and Usurper Trophies
Glitched trophies: None
Does difficulty affect trophies?: No difficulty trophies, you can get Platinum on Normal
Minimum Playthroughs: 1
Trophy Guide Overview

During the game you have to be carefull about getting all endings. 2 of those are missable. I made a video to help you with those:
Nothing else is missable so enjoy the game and maybe take into consideration next few tips to help you speed up the process.
Apart from that, time consuming trophy will be to collect all Demon Shards. When you defeat a demon there is certain percentage that they will drop a shard you can absorb. You need to absorb all of those from demons that do drop them (you can check that in your menu, if you se "-" icon in some demon info row, they do not drop it.
Make sure that you crush as many candle holders as you need 1000 for trophy. But it should happen naturaly anyway when you will grind money for all items. That trophy will be nasty as well. Refer to info bellow where you can also find grinding video that will help you collect money and give hints about item development. Enjoy!
Game Review
Latest Trophy Guides
Latest Reviews
Leave a comment
Please Log in to leave a comment