Dragon Ball Z: Kakarot Trophy Guide & Roadmap
Estimated trophy difficulty: 3/10
Approximate amount of time to platinum: 35-30h (less if you speed up and skip all cutscenes)
Offline Trophies: 42 (28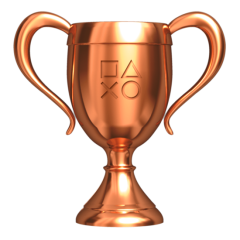 , 9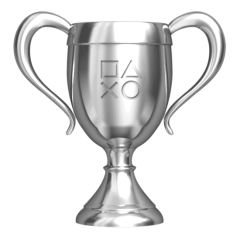 , 4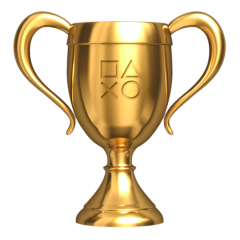 , 1
)
Online Trophies: 0 (0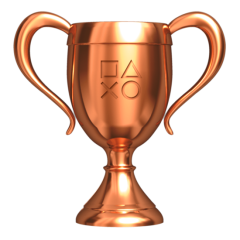 , 0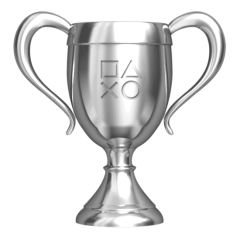 , 0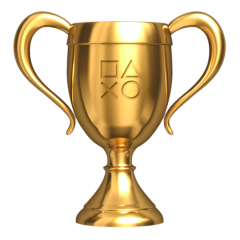 )
Number of missable trophies: None (You can free roam after you beat the game)
Glitched trophies: None
Does difficulty affect trophies?: No difficulty settings
Minimum Playthroughs: 1
Welcome to the Dragon Ball Z: Kakarot Trophy guide! Kakarot is the new DBZ instalment and getting a platinum is not hard at all. Nothing is missable, although by simply thinking about few trophies and do the actions for those will help you shorten the time later on.
Step 1 - Beat the game
I would suggest beating the game first. While doing so, I will point out couple of things bellow, that are pain in the ass if you don't help yourself and do those as you play. When you play post-game, rewards from dragon balls are better and you have 3 wishes. That one is maybe better to be left for the end, just as you finish the game. Because if you ask for rare item from dragon balls, you will get ingredients which you need for meals trophies. Also, asking for money gives the biggest amount when you are in post game.
Doing sub-stories can help you level up a bit, but it's not mandatory. They are missable and saga specific, but you can still get the trophy for them if you don't even do any during the game.
Steps to have in mind while you play
Get 50 instant victories on enemies - When you press L1 on some map, you can see level of your enemy. If they are blue and weaker, you can fast fly (R3 button while you fly) into them and beat them without entering the battle. Do this as you play to save some time.
Use 10 Super Attack Assists - As soon as you have more characters, put them in your party. As you fight, press R1 and spam attack assist.
Perform 10 Z Combos - For this you need full party of 3 members. Keep using two allies and when they circle on the icon fills (use ther attack assist moves), you can press L1 + R1 to perform Z Combo.
Complete 10 challenges at a Training Grounds location with any character - It's that blue stream where you train to learn new moves. I've used Goku and Gohan to learn the most, as long as your level is around recommended level, you are good to go. Keep doing this as you play.
Summon Shenron 10 times from the Dragon Ball menu to make a wish - Like I said, maybe this is the best for the end since then you can get the biggest benefit.
Receive 20 telepathic messages from King Kai - After the Sayan saga Kai will randomly shout stuff (you will see conversation window pops). You will need 20. Initiate this by shooting out the crystals. Every 3-10 you get a message. Do this while you play.


Also, keep doing sub-stories (blue icons on the map). You only need 10, it's easier to beat some during the game, post-game ones can be tedious.
Step 2 - Clean Up
At this point clean what you have left. Probably you will need to beat all the villain parties and some training missions. That's all!
Game Review
Latest Trophy Guides
Latest Reviews
Leave a comment
Please Log in to leave a comment