Topics
Gravity Rush 2 Trophy Guide & Roadmap
Estimated trophy difficulty: 3/10
Approximate amount of time to platinum: 45-50h
Offline Trophies: 37 (19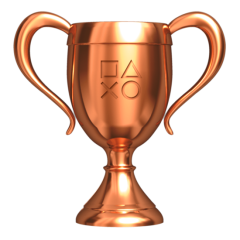 , 13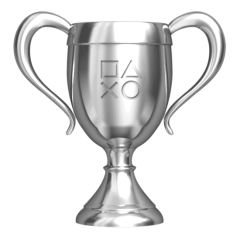 , 4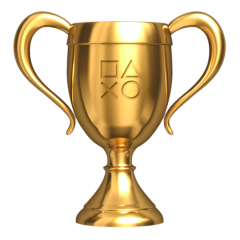 , 1
)
Online Trophies: 0 (0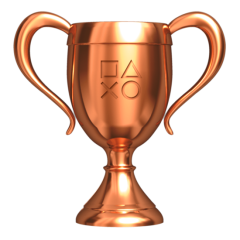 , 0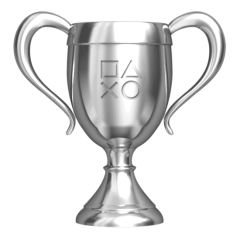 , 0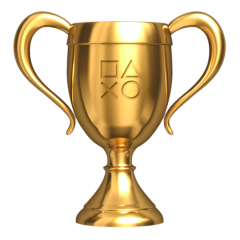 )
Number of missable trophies: None, you can replay all main and side missions
Glitched trophies: None
Does difficulty affect trophies?: No
Minimum Playthroughs: 1
Gravity Rush 2 is a fun game. If it weren't for gem farming in the end, it would be a neat platinum. There is a few things I would like to mention, but in general there are no missables as you can repeat every mission and side mission after mission 14 when you get access to Kat's Home in Hekseville.
First suggestion is to play side missions as they open (after every mission). Scout all maps you can visit and finish all blue markers (those are side missions).
They unlock challenges so make sure to do the step for side missions here for challenges.
During the game, make sure to grab as much as you can of those red gems. They can be collected through the maps and mined at mining areas. If you collected as much as you could, you should be around 50k at the end. You need 87k to fully upgrade all Kat's skills. Then you will need to grind (method in trophy description down bellow).
What is left is Rift Hunter trophy. Every now and then visit mining cart and check if there is any area that have "Strange Gravitational Phenomena" in description. If yes, go there, kill the Giant Nevi and write down where you've done this. You need to beat Giant Navi in all 5 (2 unlock later on, play missions and side missions). Although, there is a fast spawn trick for this explained in Rift Hunter trophy description down bellow.
Other than that, play and enjoy the game!
Game Review
Latest Trophy Guides
Latest Reviews
Leave a comment
Please Log in to leave a comment