It Takes Two Trophy Guide & Roadmap
Estimated trophy difficulty: 3/10
Approximate amount of time to platinum: 12-15 Hours
Offline Trophies: 21 (10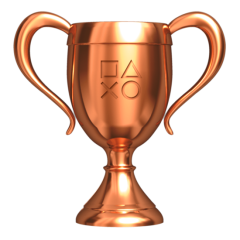 , 0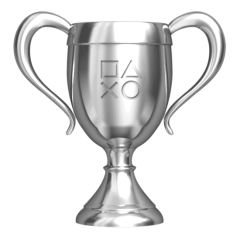 , 10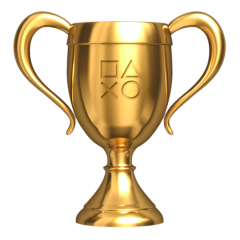 , 1
)
Online Trophies: 0 (0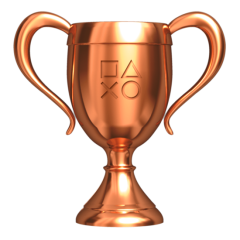 , 0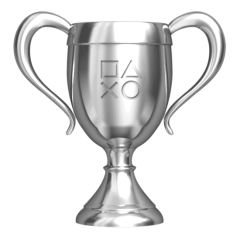 , 0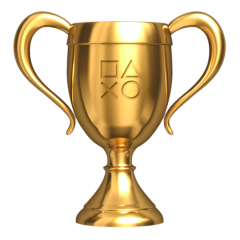 )
Number of missable trophies: N/A
Glitched trophies: N/A
Does difficulty affect trophies?: N/A
Minimum Playthroughs: 1 and Chapter Select if needed
Welcome to It Takes Two trophy guide! We have yet another briliant game in front of ourselves and getting towards that platinum is somewhat easy. It's all about miscellaneous chapter trophies and finding all mini-games. That's it! Let's start
A thing or two about co-op and trophy unlocks
This game is fully a co-op game. You can play local co-op or online co-op, but be aware that there is NO matchmaking. This means you have to have someone on your list to play with. You can play with 1 copy of the game, and that player invites the other player. Other player can just download the Free Pass edition of the game from the store. If the other player doesn't buy a full game, the trophies for that player will not unlock. If you want trophies for both players, you both need to have bought game.
Step 1 - Play through the game while getting chapter trophies and collecting mini-games
This game is pretty straightforward when it comes to trophies. In each chapter you can find some mini-games and some miscellaneous trophies, which requires some interraction with parts of the level. As you play you can follow the guide to get all chronologically or you can finish the game and then just repeat chapter sections where you miss the trophy/mini-games. Note that some sections are quite long so your best shot is to get everything as you go.
To check your progress of mini-games, you can pause the game and check under Chapter Select, where you see a tambourine/drum icon in the same row of the section name. By inspecting this you can clearly see which section of the chapter comes with some mini-game.
Let me give you a list of chronological collectibles/trophies per chapter and you can find details down bellow or in the topic for mini-games.
It Takes Two - Chronological Guide
It Takes Two - All Minigame Locations
Video - It Takes Two - Chronological Trophy Guide (All Mini-games and Trophies)
Step 2 - Clean up what you miss over the chapter select
Whatever you missed you can collect over chapter select.
Game Review
Latest Trophy Guides
Latest Reviews
Leave a comment
Please Log in to leave a comment