Persona 5 Strikers Trophy Guide & Roadmap
Estimated trophy difficulty: Coming soon
Approximate amount of time to platinum: Coming soon
Offline Trophies: 47 (37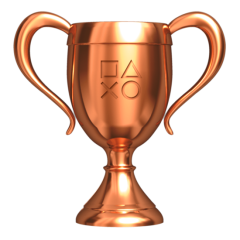 , 6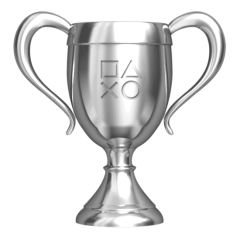 , 3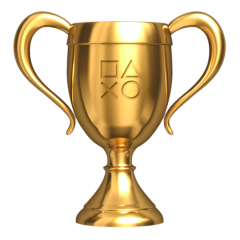 , 1
)
Online Trophies: 0 (0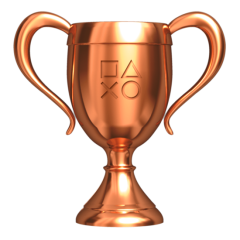 , 0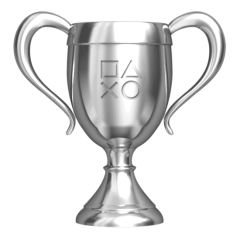 , 0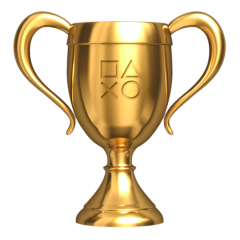 )
Number of missable trophies: 2 - What are Friends For? and Master Chef
Glitched trophies: N/A
Does difficulty affect trophies?: No
Minimum Playthroughs: 1
Welcome to my Persona 5 Strikers trophy guide! I will try to map out everything you need to get that platinum trophy, so make sure to check the overview bellow and follow the topics I listed. Of course, do not forget to enjoy the game!
Step 1 - Play the game on any difficutly, collect (buy) recipes and do all requests
You need to be careful not to miss any request from your teamates. You can't return to town, so make sure you always do everything you can in each town (recipes, ingredients). The rest is easy, you can play on any difficulty. The grind can be done in the final game dungeon.
After you beat the game, make a separate save.
Steps you should think about while playing the game
Make sure you perform them regulary as you play, so you don't have to grind later
Performed an All-Out Attack 150 times.
Hit the enemy's with its weakness 300 times.
Defeated 200 enemies with the phantom dash.
Defeat 10 Treasure demons.
Fuse all Personas.
Raise BOND skill to max for all characters.
Performed 50 ambushes.
Raise all Master Arts to level 4 (max)
Collect at least 15 recipes from requests and through towns
Make sure you complete all requests as you play (some are missable)
Persona 5 Strikers - Full Youtube Video Guide Playlist
Persona 5 Strikers - All Recipes
Persona 5 Strikers - Dire Shadows Locations
Persona 5 Strikers - Inmate Registry (Compendium) Guide
Persona 5 Strikers - Requests Guide
Step 2 - Unlocking and playing the NG+
To unlock the NG+, after beating the game you will need to finish some additional request and beat the Reaper. Combine this with the grind trophies, all personas and leave only last persona fusion for NG+ (the last one can be fused only there, not before). Defeating the last boss unlocks the opportunity to visit all the dungeons again.
New Game+ transfers
Character Levels and Joker's Persona's, Persona Compendium - All of the personas the player registered and fused in the Velvet Room is transfered
Sophie's "true form" persona, Pandora
Wolf is playable from the start
Character Equipment - Equipment acquired or purchased from the previous playthrough
New Items become available in the Sophia's Shop
You only need to start the NG+ on Merciless difficulty, not actually beat the game. You can just do that and load the clear save again, and select any difficulty you prefer for your NG+. Anything you maybe missed can be done in NG+.
Game Review
Latest Trophy Guides
Latest Reviews
Leave a comment
Please Log in to leave a comment