Topics
Ratchet & Clank: Rift Apart Trophy Guide & Roadmap
Estimated trophy difficulty: 2/10
Approximate amount of time to platinum: 10-15h (depends if you want to collect everything)
Offline Trophies: 47 (36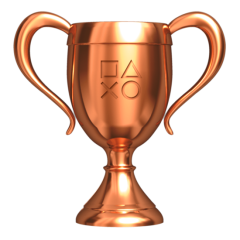 , 7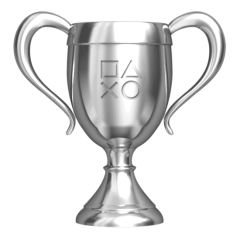 , 3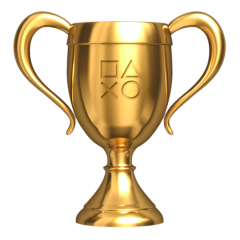 , 1
)
Online Trophies: 0 (0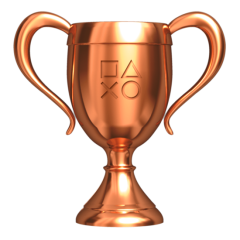 , 0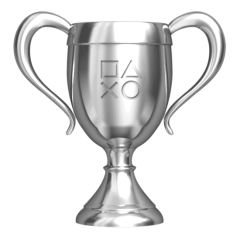 , 0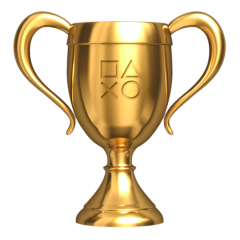 )
Number of missable trophies: 1 - Extinction Event
Glitched trophies: None
Does difficulty affect trophies?: No, you can play on the lowest difficulty
Minimum Playthroughs: 1 and 30mins on NG+ for 2 additional weapons
Welcome Ratchets and Clanks! I missed games like these, so when this came to my attention after getting rid of the endless backlog, I felt happy and like a child. New Ratchet is a really, really fun game, and that is what games are all about. Plus the platinum journey is an easy one.
Step 1 - Finish the game while working on collectibles and constantly change your weapons
Always change your weapons and buy new ones as soon as you can! There are many trophies related to weapons, I unlocked them easily by always using weapons that are not on their max level (which is 5 on your first playthrough), and by the end I was missing only one weapon-related trophy.
For the collectables, you don't need them all, just all CraiggerBears, all Blizon Crystals expect one (23 on Blizar Prime, 7 on Cordelion), all Spybots, all Zurpstones during an optional mission on Sargasso, all Glitch Challenges, just 5 Gold Bolts out of 25, just 3 Lorbs out of 12 on Savali and 3 Armors out of 24. Sounds easy? It really is, trust me!
The platinum is very easy, just be careful about Extinction Event trophy on Sargasso. That one is for killing 5 Grunthors (the big dinosaur boss-like enemies which reward you with Raritanium). After finishing the game they don't appear anymore, and the ones in the arena doesn't count. If you miss this trophy (it's reaaaaaly hard to miss it, you really need to avoid them), just run through NG+ and do them then.
Ratchet & Clank: Rift Apart - Collectibles Guide
Step 2 - NG + and what to take into account
When you finish the game you can stay in free roam mode, which will return you before the final boss fight, or you can start your NG+ and carry all weapons + their stats. Going for NG+ will create a new save on a new save slot (if you have empty ones), so you can always continue the free roam before the final boss from the main menu by just loading the other save.
In NG+ you will need to play until the point where you can buy weapons from the robo merchant. Buy the ones for 1 currency and that should be your last trophy.
Game Review
Latest Trophy Guides
Latest Reviews
Leave a comment
Please Log in to leave a comment