Spirit of the North Trophy Guide & Roadmap
Estimated trophy difficulty: 2/10
Approximate amount of time to platinum: 6-8h
Offline Trophies: 25 (8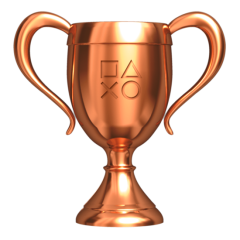 , 9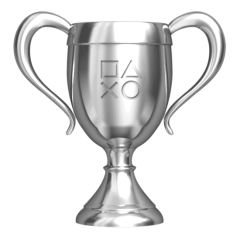 , 7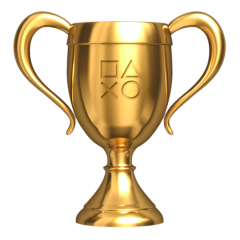 , 1
)
Online Trophies: 0 (0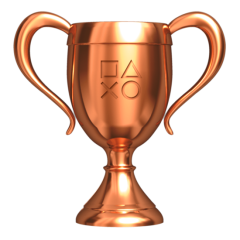 , 0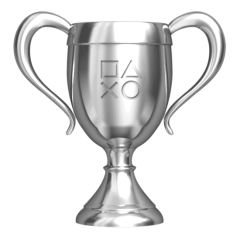 , 0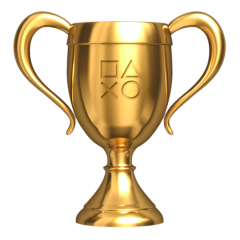 )
Number of missable trophies: None (there is chapter select after beating the game)
Glitched trophies: N/A
Does difficulty affect trophies?: No difficulty settings
Minimum Playthroughs: 1 and chapter select if needed
Welcome to Spirit of the North trophy guide! This title will take you on a journey with a fox, while doing all kinds of puzzles and collecting stuff on the way. It's a short melancholic game, easy and the platinum is really not hard.
Step 1 - Play and beat the game while collecting all collectibles
Chapters 1-6 will require you to collect all Shamans and to activate all Ancient Murals. In Chapter 7 you need to collect 28 Spirits and that is it. Nothing else is there to collect apart from those, so aim to get them along the way, our you can simply select chapters and parts inside that you've missed and replay them to collect.
If you follow my video guide, you can get all collectibles and some misc trophies, but if you do miss some miscelaneous trophy, it takes like 2 minutes to unlock via chapter select (as you can also select parts of the chapter, which will bring you close to trophy you miss).
Spirit of the North - All Collectibles (All Chapters)
Step 2 - Unlock the rest of the miscelaneous trophies via chapter select
If you miss something, just select via chapter select from the main menu and collect the rest
Game Review
Latest Trophy Guides
Latest Reviews
Leave a comment
Please Log in to leave a comment