Stray Trophy Guide & Roadmap
Estimated trophy difficulty: 3.5/10
Approximate amount of time to platinum: 5-8 hours or below 2 hours if you do everything in 1 playthrough
Offline Trophies: 25 (8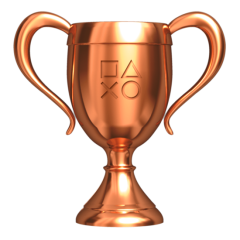 , 9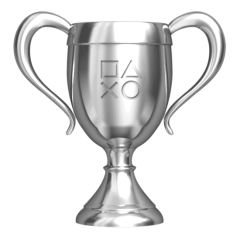 , 7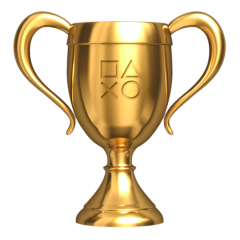 , 1
)
Online Trophies: 0 (0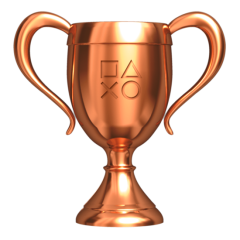 , 0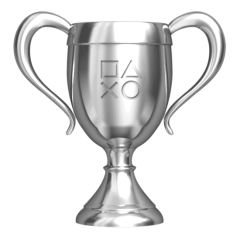 , 0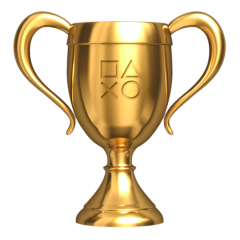 )
Number of missable trophies: 1 - I Am Speed
Glitched trophies: N/A
Does difficulty affect trophies?: No difficulty settings
Minimum Playthroughs: 1, but 2 are recommended
Well, Stray is out! It's a puuuurfect game for you and your cat, or a dog, or any animal to enjoy, really! The road to a platinum is an easy one; there is a chapter select after finishign the game, so don't worry much about missing stuff. Enjoy the game.
Step 1 - Finish the game and enjoy your journey
You don't have to think much about doing stuff as you play; there is a chapter select after beating the game. The trophies are easy and it's easy to load the chapter and mop up what you may miss. You can use the chronological topic, which will list all trophies and collectibles in the game.
Do not forget to meow for 100 times and to jump 500 times! These are the only trophies that require like few minutes to unlock. There is really not much to mention here, everything can be unlocked easily and the first playthrough is for you to simply enjoy the game.
Step 2 - Mop up what you may still miss via Chapter Select
Like explained, when you beat the game and load your save you can select different chapters and collect what you maybe still miss. Scratches and badges are not listed there, but you can refere to the topic for all collectibles and go through these quickly.
Final Step - Do the Speedrun trophy on your second playthrough
It's advisable to do the speedrun on your second playthrough. It's hard while collecting stuff, plus there are some nasty time-consuming trophies which will get in your way. It's much easier to go through the game for the second time, but you can follow the video from the collectibles topic to collect everything and unlock everything on your way.
Multiple platinum stacks (PS4/PS5 versions)
You have to redo all trophies, there is no save/trophy transfer in this one. If you beat the game and unlock platinum on one platform, the second time you attempt doing so will come natural and easy.
All Stray topics and YouTube Playlist
Stray - Chronological trophy and collectible guide
Game Review
Latest Trophy Guides
Latest Reviews
Leave a comment
Please Log in to leave a comment