Topics
Vanquish Trophy Guide & Roadmap
Estimated trophy difficulty: 9/10 (even 9.5)
Approximate amount of time to platinum: 15-50h (highly skill dependent)
Offline Trophies: 51 (42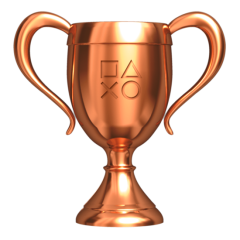 , 5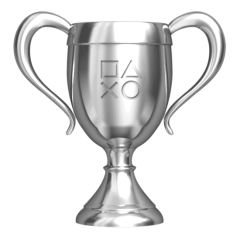 , 3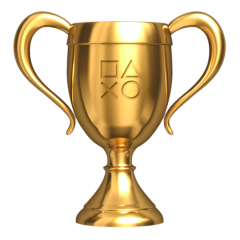 , 1
)
Online Trophies: 0 (0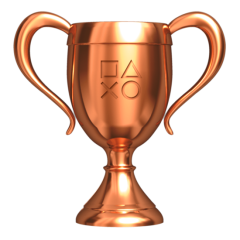 , 0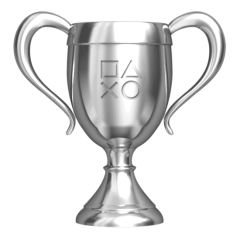 , 0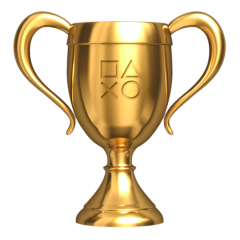 )
Number of missable trophies: Completing missions without mission select and without dying (check bellow).
Glitched trophies: N/A
Does difficulty affect trophies?: Yes, need to play on Hard for couple of trophies
Minimum Playthroughs: 1 plus mission select
Welcome people! Another remaster, this time Platinum games made their way on our current gen of consoles. Let's not kid ourselves - getting platinum in this game is batshit hard. I really mean it. I took me 4 days of intensive training just to finish the last tactical challenge and i barelly made it.
Step 1 - Play on Hard and DO NOT restard any checkpoint when you die. DO NOT use mission select until you finish the whole game. Collect all Pangloss statues.
This step will unlock many trophies. You need to play on Hard difficulty to unlock all difficulty related trophies. Plus, you CANNOT use mission select nor RESTART checkpoint/mission option at all. It is actually easy - when you do die, go to title and continue from there. That will not void the trophy, so make your way through, step by step. You will still die a lot, but it is not hard with this "exploit".
Also, make sure to collect all collectibles as you go - check out the video bellow, you only need 112 Pangloss statues.
Trophies to have in mind while you play
Well, I was only missing some chapter trophies and 100 melee kills. Use melee attacks often to kill as much enemies as you can to ease the grind. Still, it is easy to farm afterwards.
Cleanup
When you finish the game, start new game and choose Casual difficulty. When the game saves, go to title screne and now you can do a mission select to clean up what you miss at this point
Tactical Challenges
This is a living nightmare. Seriously, this is what gives the game 9-9,5/10 difficutly rating. There is no way to cheese it, you need to get good and learn the patterns on each challenge, especially the last one. This will test your patience and ability. Check out the topic for some videos to help you with the hunt.
Game Review
Latest Trophy Guides
Latest Reviews
Leave a comment
Please Log in to leave a comment