Topics
Control Trophy Guide & Roadmap
Estimated trophy difficulty: 4/10
Approximate amount of time to platinum: 25 hours
Offline Trophies: 47 (34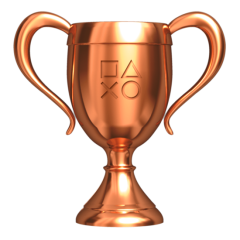 , 9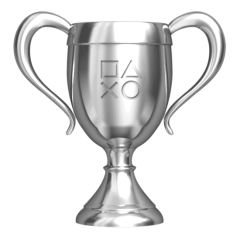 , 3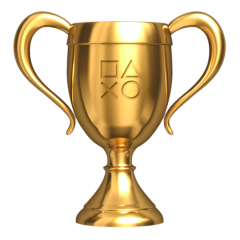 , 1
)
Online Trophies: 0 (0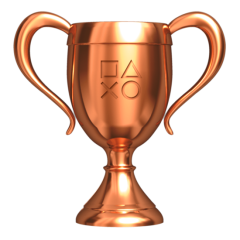 , 0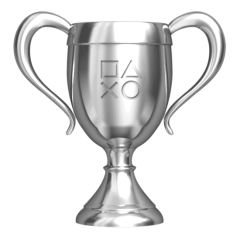 , 0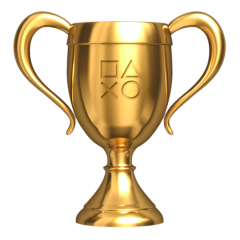 )
Number of missable trophies: None
Glitched trophies: None
Does difficulty affect trophies?: No difficulty settings
Minimum Playthroughs: 1
Control is an action thriller horror game where you control Jesse and nail down your enemies using telekinesis or your gun :)
Nothing in the game is missable, which makes it even more delightfull experience. There is couple of thing to have in mind when playing to make it an easy and not frustrating platinum run.
You want to make sure you kill as many enemies you encounter. You will need 1000 kills and 100,000 Points that they drop for trophies. It will more or less happen naturaly if you aim for platinum, since you will do side missions and kill many enemies that way.
Make sure to upgrade a weapon to level 3 using Astral Constructs option on Save/Teleport points. Materials needed for that are enemy drops/deconstruct skills bonus and loot box rewards. I've upgraded almost all weapon forms to max, which means it should be easy to to only one needed for trophy. You can always kill enemies over and over again.
The most painfull trophies are 25 Board Countermeasures which you assing on Save/Teleport points. You can add up to 3. Selecting one and abandoning will spawn another, which is a good opportunity for you to get something easy to complete. Use this often so you don't have to grind later.
Next are 5 Bureau Alerts. They happen random. Go to your menu, select them as active, check map where it is, finish it. Do it 5 times and you don't have to do them anymore.
Few others require certain kills with some skills and abilities you learn for them. IMO the rest of trophies are easy, they happened naturaly for me. If not, check bellow what you miss and collect those trophies.
Enjoy this great game!
Game Review
Latest Trophy Guides
Latest Reviews
Leave a comment
Please Log in to leave a comment