Darksiders Genesis Trophy Guide & Roadmap
Estimated trophy difficulty: 4/10
Approximate amount of time to platinum: 35-40h
Offline Trophies: 31 (14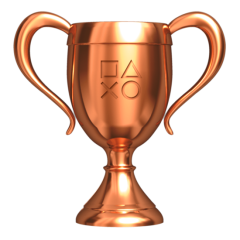 , 10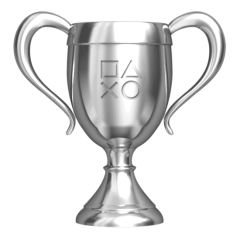 , 6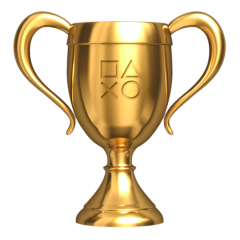 , 1
)
Online Trophies: 0 (0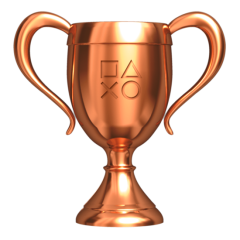 , 0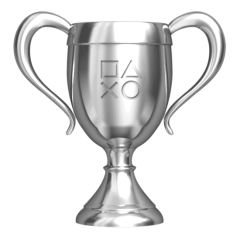 , 0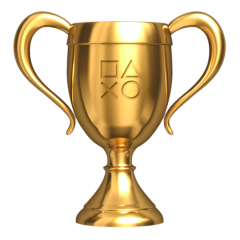 )
Number of missable trophies: None (You can replay all chapters from the Void - Hub area)
Glitched trophies: None
Does difficulty affect trophies?: Yes, you need to play on any difficulty and beat the game and again all level on Apocalyptic
Minimum Playthroughs: 2 (1 to unlock Apocalyptic, one on Apocalyptic which will cover beating all levels on Hard)
Welcome to the new Darksiders installment! New stuff is finaly out for our consoles and this guide will make your life easier. The game itself is not hard, so let's start.
Step 1 - Beat the game on any difficulty (preferably Normal)
You need to beat the game on any difficulty to unlock Apocalypthic difficulty. While doing so, collect all Epic Chests, Gear and Abilities on every level while doing the challenges (not all need, just the one I will cover). Some skills you will unlock on later levels, so I suggest beating the game and returning to collect what you miss then.
Darksiders Genesis - Dethroned - The Blackstone Keep Collectibles (Chapter 1)
Darksiders Genesis - The Slag Pit Collectibles (Chapter 2)
Darksiders Genesis - Inferno Vault Collectibles (Chapter 3)
Darksiders Genesis - Icebind Cavern Collectibles (Chapter 4)
Darksiders Genesis - The Hoard Collectibles (Chapter 5)
Darksiders Genesis - The Decay Collectibles (Chapter 7)
Darksiders Genesis - The Holdback Collectibles (Chapter 8)
Darksiders Genesis - Bastions Fall Collectibles (Chapter 11)
Darksiders Genesis - The Maelstrom Collectibles (Chapter 12)
Darksiders Genesis - The Dredge Works Collectibles (Chapter 14)
Darksiders Genesis - War Machine Collectibles (Chapter 15)
Step 2 - Complete all Arena levels (including the 70k points if you can)
This will prepare you for Apocalyptic run; I started that at around 1350 power levels with War and Strife. Power levels raise as you collect monster gems and when they gain levels. I suggest collecting them all (check icons on each level, if you don't see one, you can get it by repeating the level and killing certain monster). Also, you will get them in Arena easily, so that's a better choice. When you have them all, you will miss one in The Void (Leviathan gem).
Step 3 - Complete the game on Apocalyptic difficulty
It will get tougher, but it's not so bad. Use Strife and his beam ammos, lightning one is also good. Spam skills when you can and be careful not to get hit a lot. Completing the game on this difficutly will also complete Hard difficulty requirements.
Step 4 - Cleanup if you miss something
As nothing is missable and you can repeat levels whenever you like, at this point just collect what you miss. It's an easy platinum but it will take some time.
Game Review
Latest Trophy Guides
Latest Reviews
Leave a comment
Please Log in to leave a comment