Monster Hunter World: Iceborne Trophy Guide & Roadmap
Estimated trophy difficulty: 5/10
Approximate amount of time to platinum: Coming soon...
Offline Trophies: 49 (35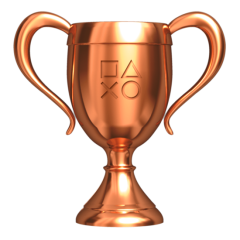 , 11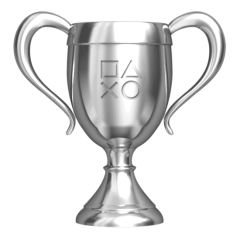 , 2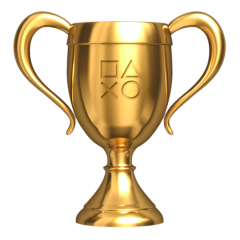 , 1
)
Online Trophies: 1 (1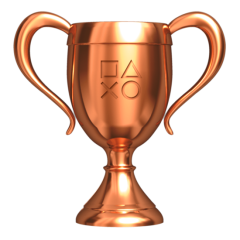 , 0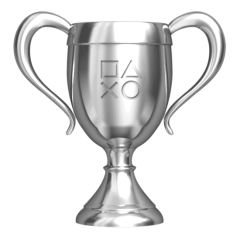 , 0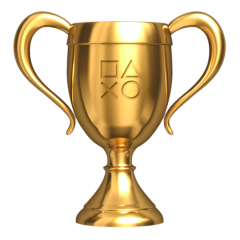 )
Number of missable trophies: None
Glitched trophies: None
Does difficulty affect trophies?: No, but you must play on Master Rank in Iceborne for all trophies.
Minimum Playthroughs: 1
One of the best games i've played gets a DLC! Iceborne is so much more than just a DLC, it will provide so much new stuff like monsters, weapons, locations, you name it. It comes with brand new platinum and the rest of trophies, but you must complete main game first to access Iceborne from your main hub.
Trhophy Guide coming soon (i'll add as i collect)...
Game Review
Latest Trophy Guides
Latest Reviews
Leave a comment
Please Log in to leave a comment