Topics
NieR Replicant Trophy Guide & Roadmap
Estimated trophy difficulty: Coming soon...
Approximate amount of time to platinum: Coming soon...
Offline Trophies: 47 (30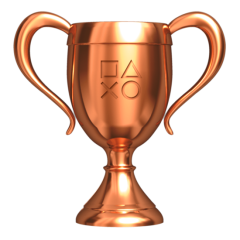 , 14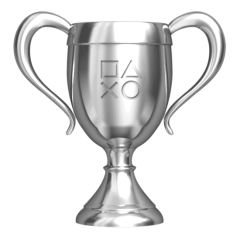 , 2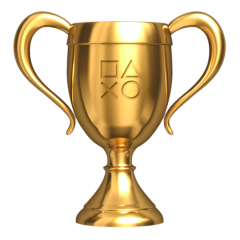 , 1
)
Online Trophies: 0 (0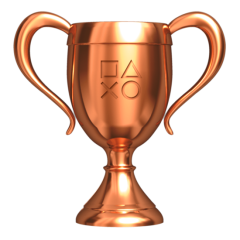 , 0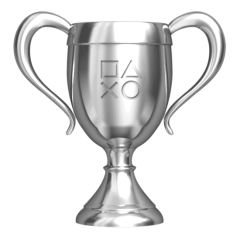 , 0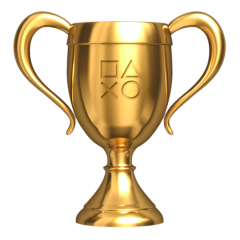 )
Number of missable trophies: 3 - Lightspeed Fighter, Daredevil, The Little Mermaid
Glitched trophies: N/A
Does difficulty affect trophies?: No, you can change difficulty whenever you want to!
Minimum Playthroughs: 4 (not full though)
Welcome to my NieR Replicant ver.1.22474487139 trophy guide! This game is a remaster (even remake of some parts) of an older NieR game prior to Automata. The story started here, so whoever never finished this game here is a great opportunity to do so.
When it comes to trophies, there are 5 new trophies in this versions: 2 are related to the new story content, 1 new ending trophy, 1 Recycled Vessel challenge trophy and 1 miscellaneous trophy.
Endings
This game consist of Part One and Part Two parts. When you finish Part One + first ending (A) you will start from Part Two, which means you will need to replay the other part of the game with some requisited to get the other endings. Explanation about endings is below, so make sure to read so you can plan accordingly.
Step 1 - Ending A
Simply play the game as you like to. You can aim to reach this ending under 15 hours, thus unlocking the Lightspeed Fighter trophy. You don't have to, you can do this at the end, but you will have to start from scratch (new game, new save file).
Step 2 - Ending B
After you complete Ending A, you are put back at the story/game Part Two where you rescue Kaine. You will experience some new custscenes and new story while you play this route. You need to reach the end of the game again, which now unlocks ending B.
Step 3 - Ending C and D
After finishing Ending B, you are again back at the story/game Part Two. Now you need to reach the end again, but you also need to find all 33 weapons. Just finding those is enough, you don't need to upgrade them at all.
BACKUP YOUR SAVES BEFORE BEATING THE FINAL BOSS
After the Shadowlord boss you will now encounter a new one, after which you can choose 2 options. Selecting 1. option to sacrifice other player's life will unlocks ending C. Make sure to have a save point just before this + a separate save, so after unlocking ending C you can load repeat and unlock ending D (select 2. option to sacrifice your life). If you save and load after ending C, you will have to beat the Part Two again, so it's better to unlock Ending C trophy, do not save and just load before Shadowlord's Castle and go for D.
GETTING ENDING D WIPES YOUR SAVE DATA, MAKE SURE TO HAVE A BACKUP
Step 4 - Ending E and Daredevil trophy
After ending D your save data will be gonne. You need to play again and reach The Aerie for the second time, and then you will have a different story-branching path. Before you actually finish the game, when you get to Kaine, make sure to look under her skirt 10 times (pervert!). If you miss out on this one, you need to replay the ending D again. Route E is your only way to get this trophy.
Beating the game now and getting Ending E + choosing "Yes" at the end will bring back your ending D save, but it will not give you back any other save, so be careful!
Final Step - Clean what you miss
Clean all the grind trophies and whatever you missed so far. After ending E you can now load prior do ending D or E as well, so choose wherever you want to continue.
If you miss the trophy for getting to an ending A below 15 hours, you need to start a new fresh game and do this from sratch.
Game Review
Latest Trophy Guides
Latest Reviews
Leave a comment
Please Log in to leave a comment