Nioh 2 Trophy Guide & Roadmap
Estimated trophy difficulty: 5/10 (even more if you are underleveled)
Approximate amount of time to platinum: 100-120h (depends of your skill)
Offline Trophies: 56 (48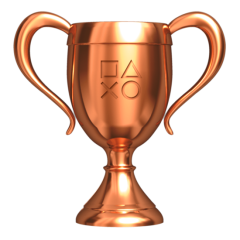 , 5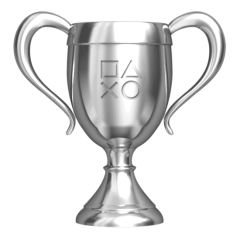 , 2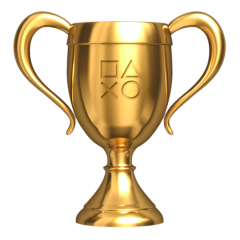 , 1
)
Online Trophies: 0 (0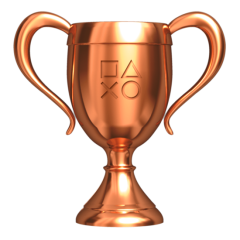 , 0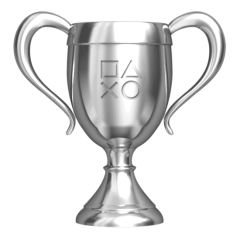 , 0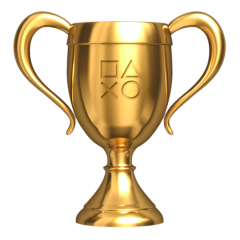 )
Number of missable trophies: None
Glitched trophies: None
Does difficulty affect trophies?: No difficulty settings
Minimum Playthroughs: 1 and mission select for cleanup
Welcome to Nioh 2 trophy guide! Boy oh boy are we in for a treat! Nioh 2 is quite challenging game that is similar to Dark Souls games, but I like to call it Souls on steriods. It's more fast-paced and you gain diablo-type loot every few seconds. Let's start with this guide.
Step 1 - Beat the game while doing as much as you can
Nothing is missable.
Main missions can be tough if you die a lot and don't gain as much levels as you need to. I suggest always killing enemies and collect your grave if you die before you die again. When you gain a level, spend your Amrita on Shrine to level up. All stats are good, I was focusing on Strength, Dexterity and Omnyo Magic - I was a Odachi/Dual Swords build.
I suggest that you beat the main mission and all sub missions that you can - that will strenghten you just enough for beating the whole game.
While doing the missions, focus on collecting Kodama's, hot springs and doing in-level mission trophies:
Nioh 2 - Complete Video Guide Playlist
Nioh 2 - All Missions Overview
Step to have in mind while you play to avoid grind
You will need 120000 proficiency points with all types of your arsenal (it was 180k before 1.05 update). Use different weapons as much as you can while you play to get to that number, as you have 9 weapons plus Ninjitsu and Omnyo Magic which requires even more. When you raise your proficency, you need to beat the final Dojo mission for that weapon and then unlock Mystic Art Skill. Aim to raise Dual Swords first, as you need to clear all missions for one trophy and only that weapon at 120k is a requisite for the mission.
To easily raise Ninjitsu and Omnyo Magic, level them up so you can carry more and often imbue your weapon with for example Poison (Ninjitsu skill) and Water (Omnyo Magic skill). It doesn't depend on which weapon type you imbue this, just do it often to progress with proficiency for those.
Step 2 - Cleanup and hints
You can always repeat what you've missed. Aim to play new game plus, which will raise your proficiency faster. On that playthrough, you need to finish certain number of missions to unlock regions (check bar at lower right when you are at the map overview).
To check status of you in-level collectibles, select mission once and change tabs. This way you can check your hot spring status for that level, as well as the Ninja Locks etc.
Game Review
Latest Trophy Guides
Latest Reviews
Leave a comment
Please Log in to leave a comment