Topics
Oninaki Trophy Guide & Roadmap
Estimated trophy difficulty: 4/10 (3 if you play on easy)
Approximate amount of time to platinum: 55-60 hours
Offline Trophies: 45 (30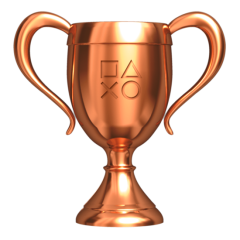 , 11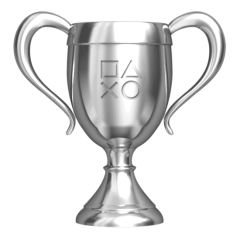 , 3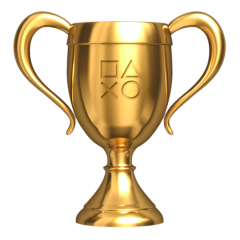 , 1
)
Online Trophies: 0 (0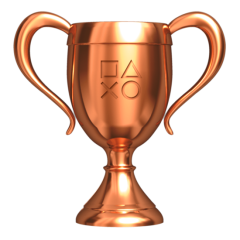 , 0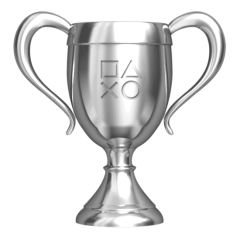 , 0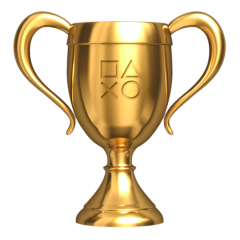 )
Number of missable trophies: None
Glitched trophies: None
Does difficulty affect trophies?: No, you can play on lowest difficulty
Minimum Playthroughs: 1
Oninaki is a real grind fest. Most of the trophies are very easy to aquire (all story related ones). What you wanna be carefull is when you visit The Grewan Deepwood - The Eternal Garden, to make a save before the boss. After beating The Night Devil there you will need to hesitate/not hesitate on next event. When one trophy pops, load game before boss, beat him again and do the other option. Everything else is not missable.
Let me point out some grindy stuff that you need to have in mind all the time to avoid having farming that at the end:
You will need 100 minifestations. As soon as your affinity is 100%, press L1 and do this as you play the game.
You need 100 awakenings. This happens when you use some skill often - random awakening will trigger. Use skills often - there is a video down bellow how to farm this also.
As you progress and collect your Daemons, make sure that you first unlock their Memory node in skill tree (there are 4 per Daemon, and you need to watch all 4 memories from 5 Daemons) - So make sure to change and use different ones.
3 Daemons require to max out their skills - choose 3 favorite ones and use them often.
When you unlock Alchemist, after every 100 kills in dungeons, you can Transmute 3 items at achemist. Remember to visit him often to get this out of the way.
That is it! When you beat the game there is post dungeon where you can grind and farm most of the stuff (101 floor dungeon), so don't worry if you missed some stuff along the way. There is also possibility to return to both timelines, so you can re-do any unfinished business. Good luck!
Game Review
Latest Trophy Guides
Latest Reviews
Leave a comment
Please Log in to leave a comment