Topics
Scarlet Nexus Trophy Guide & Roadmap
Estimated trophy difficulty: 3/10
Approximate amount of time to platinum: 50h
Offline Trophies: 53 (42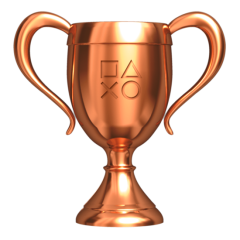 , 8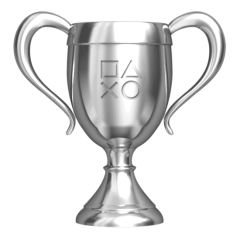 , 2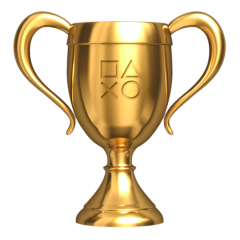 , 1
)
Online Trophies: 0 (0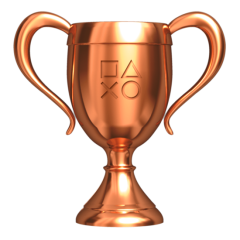 , 0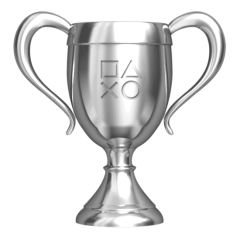 , 0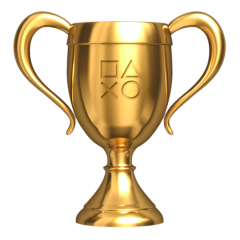 )
Number of missable trophies: None
Glitched trophies: None
Does difficulty affect trophies?: No, you can play at any difficulty you want
Minimum Playthroughs: 2 and cleanup
Welcome, Scarlets! Scarlet Nexus is out, and it's time for another trophy guide. We play as 2 protagonists, Kasaine & Yuito, both OSF soldiers with Psychokinetic powers. You know what that means? It means Control (Alan Wake) meets Astral Chain! Let's break it down how to get towards that platinum! No missables in this game, and difficulty settings doesn't void any trophies. That is neat!
Step 1 - Finish the game using character of your choice while doing all Character Bond Episodes + Gifts
No matter what character you use, during the story you will progress through Phases (they are like chapters), in which you will end up in your Homebase towards the end. In there you can read Brain messages (R1 + D-pad Up) and initiate Bond Episodes with you allies (first happens at the end of the Phase 1, when you end up in your base). All of those counts towards some trophy, and since you need them all, you will also need a second playthrough with the other character since some allies are specific to certain protagonist.
In Phase 3 end, you will unlock Gifts. Gifts are items that can be found in dungeons, or possible to get via Exchange option in the Shop. When you inspect a gift, you can see which character can receive it. When you give a character gift, it gets the checkbox so you know you gave it to him. I advise you to always get all of those when you can, and give them to all characters you can. I had no issues with getting those via Exchange. What you miss, you can use R3 to put them on the Whishlist, so the game will note when you pick up item needed for that one to be crafted.
30 sidequests are needed for a trophy. You initiate them by talking to NPC's in town, when they have pyramid-like icon above their heads. You can do them in your second playthrough, or combine in both.
Have in mind that there are a lot of miscelaneus and battle trophies, so use all battle skills you learn often to minimize time needed for them later.
Step 2 - Finish the game with other character in EX New Game
When you finish the game, you will be prompted to make a Clear Save game. Loading that one lets you continue playing with that character, so you can clean up, do more sidequest etc. Note that if you overwrite your Clear Save game file, you will have to beat the final boss again to make another one, so I advise you to save to a separate slot.
Now, you will carry your inventory and level to the new game plus, which makes this much more easy and faster. The stories are different, so take your time. Do everything you did on your first playthrough (Character Bond episodes + Gifts) and you will be close towards getting all trophies.
Again, when you finish the game, make a separate save slot. When you finish the game with both characters, you can switch between them in your Hideout by loading that clear save game data. That will help you mop up what you still maybe miss at this point.
Final Step - Clean up what you still miss
Mop up what you maybe still miss and you are good to go. Overal I don't consider this to be hard as you can play on Easy if you like. Good luck and enjoy!
Game Review
Latest Trophy Guides
Latest Reviews
Leave a comment
Your email address will not be published publicly.
Comments functionality for all users coming soon!