Sword and Fairy 7: Together Forever Trophy Guide & Roadmap
Estimated trophy difficulty: 3/10
Approximate amount of time to platinum: 22-30h
Offline Trophies: 38 (20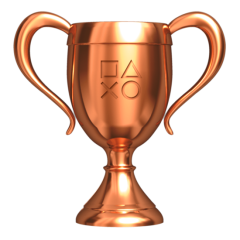 , 13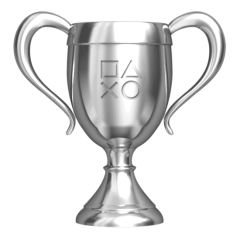 , 4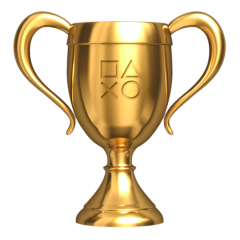 , 1
)
Online Trophies: 0 (0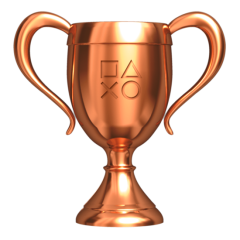 , 0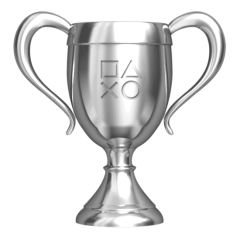 , 0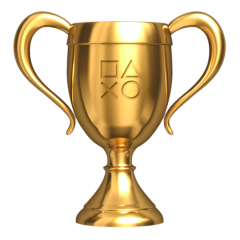 )
Number of missable trophies: 2 - but there is a boss time trial after finishing the game, so therefore these 2 are not missable, but I will mark them as missable below in the guide
Glitched trophies: 2 - Destiny Maste, Bring Justice (make a save before the Puppets boss fight)
Does difficulty affect trophies?: No, you can play on the lowest difficulty
Minimum Playthroughs: 1
Welcome to yet another RPG guide, this time I will be covering Sword and Fairy 7 (but it's called just Sword and Fairy for some reason) - a chinese mythology, fantasy RPG that looks so damn good! The platinum journey is an easy one, so let's start.
Step 1 - Finish the game while doing certain side-quests, getting all spirits, doing all card mini-games and all leaf jumping challenges
There are 2 missable boss trophies, but you can still tackle the boss time trial after finishing the game, so they are technicaly not missable. One is the first boss Xiqu and the Bullfighter trophy, the second is the Bring Justice trophy during the Puppets Sword and Mirror boss fight.
While playing the game I advise you to look out for Nice Team trophy - when you unlock all 4 party members you will soon unlock random combo QTE during fights. As you can play with all party members, you can get the opportunity to perform QTE event (when button promps appears during a fight) and by pressing the correct button you will perform Combo attack. You need to do that will all members - try to use different members to get this out of the way, this was my last trophy.
To unlock trophy for unlocking all abilities you just need to reach level 40 and unlock all Spirits except the last one.
There is also a trophy to unlock 70% of Library (all entries like monsters, weapons etc.). It's really generous, I was above 90 when I finished the game. Keep collecting items in towns on the floor and hidden ones, collect books inside the buildings, kill all types of enemies, inspect the viewpoints on every map (there is an eye icon on the map), collect all cards etc... If you enter Menu - Libary you can check what you miss, and if you scroll on the row with the lock icon you can see details how to unlock the entry. It's really easy to reach 70%.
Cook 30 times - there is one trophy to cook 10 and 1 for 30 dishes. You need to cook 30 times but not in towns; either in your room or in dungeons where you can cook. You can cook the same meal (recipes are unlocked by ordering in towns or from leaf chests/pickups in dungeons/towns.
Do 20 side-quests/errands - Easy, they are marked as "!" on maps. They show you "?" icon where you need to go to finish them. Do 20 errands to get the trophy. Note that some quests are needed to unlock some other trophies. I did them all, they are short and easy.
You need to beat all card mini-game opponents (icons are always on the map, for this it's a card icon) and pass all Leaf challenges (also showing as icon on the map).
Enhance your weapons 20 times - you will need to forge weapons over Blacksmith; only weapons you forge will have 3 slots for enhancements. You will need to max out 7 weapons to get the trophy. Really easy, there are much more weapons and slots available.
Gather all Spirits and max out 1 spirit to level 15 - You don't need the last Spirit in the Library (bottom row entry). Invest in a single spirit until they reach level 15 and that is it.
Summon all Gods (4, 1 per member) plus the Wine God. That should be it.
Final Step - Mop up if you still miss something after beating the game
If you miss some trophy, do it now in the post-game.
Topics and YouTube Playlist:
Sword and Fairy: Together Forever Complet YT Playlist
Sword and Fairy 7: Together Forever - All Card Mini-game Locations Guide
Sword and Fairy 7: Together Forever - All Leaf Jumping Challenges Guide
Game Review
Latest Trophy Guides
Latest Reviews
Leave a comment
Please Log in to leave a comment