Thymesia Trophy Guide & Roadmap
Estimated trophy difficulty: 4.5/10
Approximate amount of time to platinum: 12-15h
Offline Trophies: 38 (12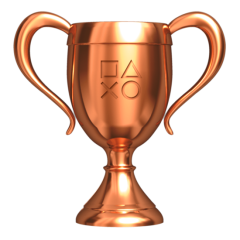 , 23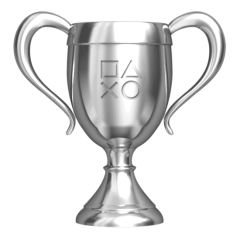 , 2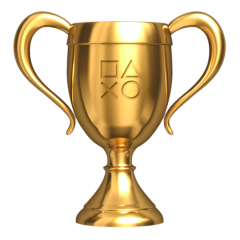 , 1
)
Online Trophies: 0 (0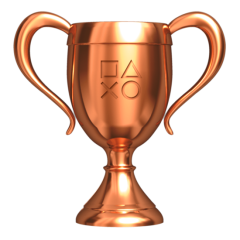 , 0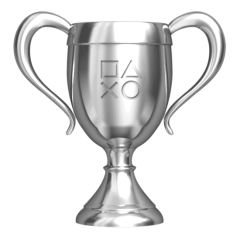 , 0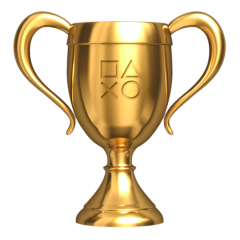 )
Number of missable trophies: All Collectible trophies tied to lore (you cannot return to Tutorial after beating it)
Glitched trophies: N/A
Does difficulty affect trophies?: No difficulty trophies
Minimum Playthroughs: 1
Welcome soulsbornelikeeldenborne fans! I don't know how to say the genre comparison anymore, so let's just say we have another souls-like game in front of us! This time the journey is shorted, but it's still a bit challenging considering the fights are really fast and require focus + patience. Let's start
Step 1 - Collect all collectibles during the tutorial mission!
If you miss out on some note/s during the tutorial mission you can't go back there anymore. That means you will miss out on a few trophies, and that means you'll have to replay the whole game again. You don't want that.
If you miss getting the trophy for depleting the whole HP bar from Varg in the Tutorial, don't worry, it's really easy to start a new game and get there fast. Just don't miss out on collectibles.
Step 2 - Complete all levels and stop before entering Ocean of Memories; the last level
You need to complete 5 dungeons inside Sea of Trees, 4 in Royal Garden, and 3 in Hermes Fortress. Afterwards you will be asked from the Hub area if you want to finish your calling. Say "No" to stay inside the Hub before the final boss. At this moment I advise you to get rid of all trophies except the grinding to level 50. This means all Notes, all Story Lores, all Ingredients, all Recipes, all Plague weapons, and brake 1000 barrels.
Final Step - Unlock all 5 endings and mop up if you miss anything
Beating the final boss inside Ocean of Memories will prompt you with a question about is that the truth. If you say "No" that will bring you before beating the final boss. You want that, and you want to beat the final boss 5 times to unlock 5 different endings aferwards.
After unlocking the 5th ending just say No again at the end, and now you should have only grinding to level 50 left. This should also go easy and fast by beating the Mutated Odur boss in the first level, last dungeon.
List of topics and YouTube Complete Video Playlist
Thymesia - All Ingredients and Recipes
Thymesia - All Plague Weapons
Thymesia - Collectibles Guide
Thymesia - Endings Guide
Thymesia - Complete YT Playlist
Game Review
Latest Trophy Guides
Latest Reviews
Leave a comment
Please Log in to leave a comment