Topics
Trials Of Mana Trophy Guide & Roadmap
Estimated trophy difficulty: 3/10
Approximate amount of time to platinum: 40-45h
Offline Trophies: 44 (28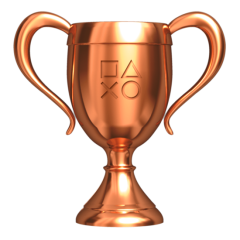 , 12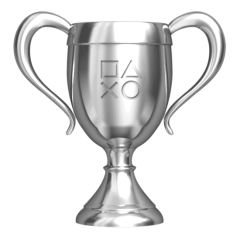 , 3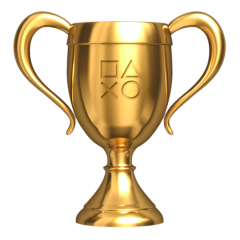 , 1
)
Online Trophies: 0 (0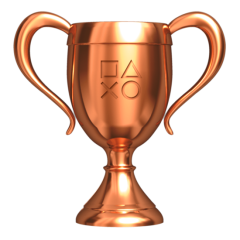 , 0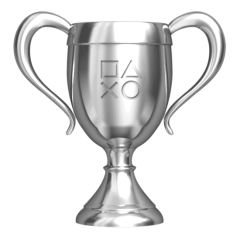 , 0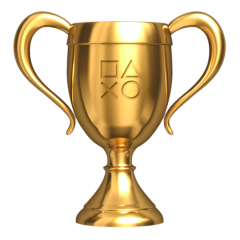 )
Number of missable trophies: Throw Money At It
Glitched trophies: N/A
Does difficulty affect trophies?: Yes, you need to play on Hard and beat Anise on Hard.
Minimum Playthroughs: 3 (you need to finish the game will all 6 characters - 3 per playthrough, plus different sets of main characters for different end bosses)
Welcome to the Trials of Mana trophy guide! Hot stuff from SNES is finally here, this time in so far the best remake in Mana series. Getting platinum will be mostly an easy task, so let us start.
Step 1 - Start the game on Hard, choose any 3 characters (I went with Duran as main, Angela nad Hawkeye)
Hard difficulty is not that hard. The reason you need to play on Hard is becaouse you need to defeat Anise, the post-game dungeon boss and it needs to be done on Hard. By doing this, you unlock New game + mode, which carries your Chained Links (skills), Lucre (money) and most of the items (many more is carried, will be explained later). When starting new game +, you can choose different characters and with that aim to get missing trophies.
Missable trophy is Throw Money At It. This requires 5,000 Lucre to immediately purchase Nitromyte from Watts in Dwarf Tunnels when you got there by doing the story. Don't worry about missing it, you can still do it on every new game + run, so you don't need to grind money.
Tips for Hard:
Equip revive and healing items on your companions. Balance their strategy to heal and go between balanced and all-out attacks. I made Duran light class and learned Heal. It is a great way to heal with MP without spending items too much. Open all chests and do Lil Cactus quest because it neats you great prizes that will make your Hard easy later.
Keep planting seeds to level up your Seed box; seeds later grant strongest weapons and armors.
Step 2 - Play new game plus with different 3 companions
Start new game with 3 characters that you did NOT use on your first playthrough. This will neat you remaining 3 trophies for character stories. BE CAREFULL though; you need to beat 3 different end game bosses, which happens in next scenarios:
Defeat the final boss with Duran or Angela as your main character. Defeat the final boss with Kevin or Charlotte as your main character. Defeat the final boss with Hawkeye or Riesz as your main character. Because of this you need 3 runs.
Save your seeds, you can plant them in new game plus with your new characters to get strong weapons (although you might want to wait until they reach their second class upgrade). Experience is 300% here, so it will be easy (equip Chain Link skill you got for new game +)
Step 3 - Go with the remaining character to get different boss at the end and grind skills
Like explained above, defeat the final boss with Duran or Angela, Kevin or Charlotte, Hawkeye or Riesz as your main character. Because of this you need 3 runs. Since new game plus carries your character levels, 3rd run can be one you need plus 2 of the strongest ones from previous plays.
You will probably also need to learn all the skills; simply with 300% EXP, you will reach the end in no time and grind faster. You need to learn ALL skills from your tree with one character. So, don't grind on your first run without 300% EXP, wait for new game +
New game plus perks
You carry most Items, Lucre, and learned Chain Abilities.
Li'l Cactus rewards/progress and Item Pot level carry as well. Carry all the seeds you can; you can then easily upgrade your class later and get strongest weapons/armors when that moment comes (do not spend them before reaching 3rd class). You can also unequip your gear from character/s you will use on your next runs, so you can equip then.
With NG+ you will unlock Chain Abilities such as 300% experience boost. Equip that if you want fast progress and easy grind.
Game Review
Latest Trophy Guides
Latest Reviews
Leave a comment
Please Log in to leave a comment