Dead Space Remake Trophy Guide & Roadmap
Estimated trophy difficulty: 5/10
Approximate amount of time to platinum: 25-30 hours
Offline Trophies: 48 (35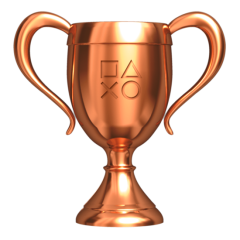 , 10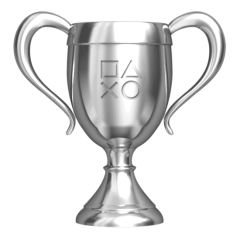 , 2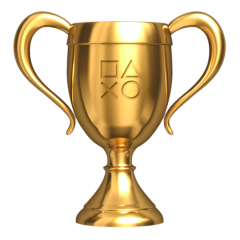 , 1
)
Online Trophies: 0 (0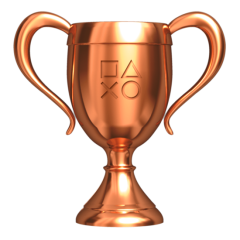 , 0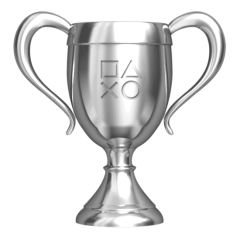 , 0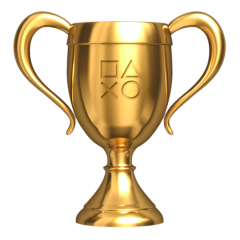 )
Number of missable trophies: Front Toward Enemy, Reunion
Glitched trophies: N/A
Does difficulty affect trophies?: Yes, you must finish the game on "Impossible" difficulty
Minimum Playthroughs: 2, but it's easier if you make it 3.
Welcome! I'm sorry it took some time, but I'm overwhelmed with games these days, so it takes a bit more time to cover everything properly. Let's dig in and explain the road towards the platinum trophy in new Dead Space Remake.
Step 1 - Beat the game on any difficulty while collecting all collectibles and using only the Plasma Cutter weapon
It's a matter of choice, but enjoying on your first run while getting out of the way some tricky trophies is a good way to start your playthrough. I made my first run the one where I've used only Plasma Cutter (One Gun trophy), and I've played on the Medium difficulty. I collected everything (you need 150 out of 180+ Logs) on the way, so I don't have to worry about anything on the next runs.
You need 30 kills with each weapon, which I left for the second run since I decided to unlock Plasma Cutter-only trophy. You will need all schematics, 150 Logs, all weapons (and weapon upgrades), upgrade all weapon nodes... Most likely upgrading everything will prolongue over 2 runs, but that is fine, it's impossible otherwise.
By following my collectibles guide you will collect everything you need on your first playthrough:
Dead Space Remake - All Collectibles
Step 2 - NG+, Fully upgrade your gear, Unlock All Markers and witness the alternate ending
Dead Space Remake features a new, alternate ending. You will unlock 12 markers only related to NG+, so you must beat the game and continue towards NG+ where you also unlock the last upgrade nodes for you armor, and the 12 Markers that are not a part of the first playthrough.
Dead Space Remake - All Marker Fragments
During this run you can defeat 30 enemies using each weapon, and get rid of some miscelaneous trophies you may miss at this point. Everything will carry over to New Game Plus (Logs and collectibles), so if you missed anything, you can collect it during this playthrough.
Step 3 - Impossible Difficulty playthrough
NOTE
There is a glitch that makes this run much easier. It's present in the version 1.04, but it will for sure be patched, so have that in mind. If you die on Impossible, the game difficulty reverts to Hard, but on this and prior patch versions it will still count as Impossible and you will unlock the trophy when you finish the game using this method.
If you decide to tackle it the regular way, there are few things to have in mind:
Enemy difficulty and damage multipliers are like on Hard difficulty, but there is no auto-saves and there is only 1 save slot. If you die, that save slot reverts the difficulty to Hard, so when they patch the exploit, you will NOT unlock the trophy for Impossible difficulty if you die during this playthrough. You can quit the game after each save and upload the save to your Ps Plus Cloud to make this much easier, otherwise it's not easy and it can go up to 6/10 or even more.
Good luck!
List of topics
Dead Space Remake - All Collectibles
Dead Space Remake - All Marker Fragments
Dead Space Remake YouTube Playlist
Game Review
Latest Trophy Guides
Latest Reviews
Leave a comment
Please Log in to leave a comment