Topics
Star Ocean: First Departure R Trophy Guide & Roadmap
Estimated trophy difficulty: 4/10 (3 if you grind a lot)
Approximate amount of time to platinum: 40-50h (depends how you play)
Offline Trophies: 37 (26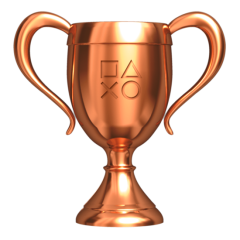 , 5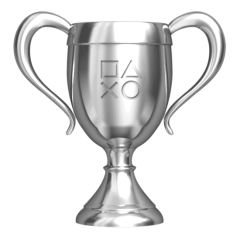 , 5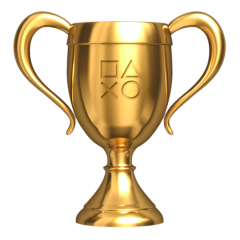 , 1
)
Online Trophies: 0 (0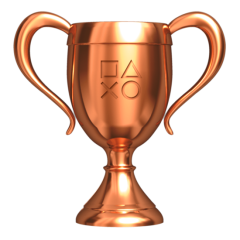 , 0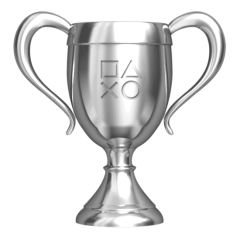 , 0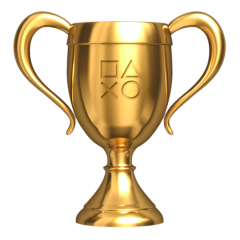 )
Number of missable trophies: Many are missable (check bellow)
Glitched trophies: None
Does difficulty affect trophies?: No difficulty settings
Minimum Playthroughs: 2 and good save strategy
Welcome fellow Star Oceans! New remaster eh? This is an old one for sure. And getting a platinum is easy but somewhat long task. Let me prepare what i consider to be the best approach to minimize repeating tasks.
NOTE: Place of no return is Demon World. You can still enter it, but if you defeat Asmodeus, you are gone from past Roak for good until new game. Many trophies needs to be done until this point.
Step 1: Create a list of characters you will recruit during every run and where you need to save to minimize backtracking and replaying.
Now, you can't do everything in one run. You can get 4 optional characters and there are 9 of them. Luckly you can get 4, ditch Mavelle and get 5th, but still you need some tweaks. Let me explain what works the best.
Save 1 - Save before coming back from Portmith when you can aquire/decline Cyuss (first teammate).
Save 2 - Get Cyuss, Ioshua, Mavelle. Make sure to equaly raise Affinity points for ALL party members (check the guide topic for details). That will prepare you for seeing the secret tree ending (just make sure not to do any Ronxy/Ilia PA's because it will lock you out of it).
Be carefull not to advance past the Demon World which is point of no return. Make a separate save (lets call it SAVE_BEFORE_RUINS) before Old Race Ruins where you can unlock only missable (5th) Movie for Movie Galery. Unlocking that one will make Mavelle leave, so after you unlock that movie (check video bellow), go back to your save prior to when you ditched Mavelle.
Get Pericci and clean all trophies you can with current party.
Make a save before finishing Demon World. Using separate save slot, do 3 PA's for Ronyx and Ilia love ending and finish the game (save on final save point and save on save point on entrance to cave of the seven stars to unlock the rest of the movies). You should get secret love ending if did 3 PA's required for that (check info bellow).
Save 3 - Now, load SAVE_BEFORE_RUINS. Ditch Mavelle in the Old Race Ruins and recruit T'nique aftrwards. Then Welch. Make sure that you have enough AL towards Roddick from all members. Reach the final save in Revorse Tower to unlock Voice Gallery for T'nique and Welch. You should now have 6 unlocked. 3 more needed.
Save 4 - Load Save 1 which should be before getting Cyuss. Decline recruiting Cyuss. You now need Ashlay, Ioshua, Mavelle. Make a separate save before you enter Silvant. First get Phia, then finish Silvant to get emblem there (plus Millie automatically, she joins there if you have Ioshua in your party), then get Erys (Mavelle gets replaced with Erys now that you have Ashlay).
Get all SFTs (you need Phia for one, just be carefull to get her as i explained, otherwise you can miss that SFT).
Reach and save at final save point.
Step 2: When you do all above endings and unlock everything, you can clean up what you need, just be aware to keep some save before finishing the Demon World.
Steps to have in mind all the time:
Spend all your skill points on Determination - that will lower cost of SP needed for all other skills. Get it to level 10 and start building Alchemy with some mage having Blessing of Mana talent. At level 8 you can start the easy money trick, which can lead to easy level up trick. Buy all skills from skill guilds in each town.
All the info you can find bellow next to trophies. It's easy, but so much stuff is missable, you have to be very carefull and keep good save strategy, otherwise you will have to beat the game 3-4 times to unlock everything. It's a mess, but very doable and fun (somewhat).
Game Review
Latest Trophy Guides
Latest Reviews
Leave a comment
Please Log in to leave a comment