The Last of Us 2 Trophy Guide & Roadmap
Estimated trophy difficulty: 2/10 (as the difficulty doesn't matter)
Approximate amount of time to platinum: 30-40h (depends if you skip scenes etc.)
Offline Trophies: 26 (10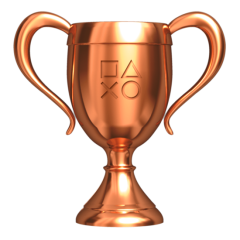 , 8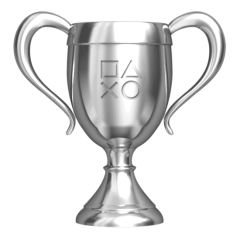 , 7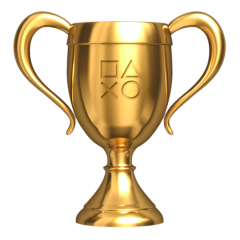 , 1
)
Online Trophies: 0 (0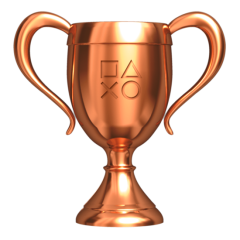 , 0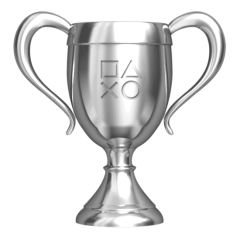 , 0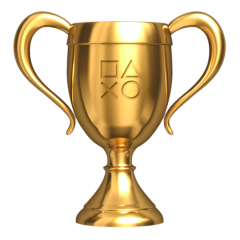 )
Number of missable trophies: None (you can replay chapters you finish via chapter select)
Glitched trophies: Coming soon...
Does difficulty affect trophies?: No, you can play on the lowest difficulty
Minimum Playthroughs: 1 and a half (until you upgrade your weapons and perks to the max)
Welcome to The Last of Us 2 Trophy Guide! 7 years and we have a quite easy platinum in front of ourselves. Let me try to break what is the best approach while tryting to get everything.
Chapter replay mechanics
If you want to replay a chapter to collect what you've missed, you need a manual save point. The best point is Chapter 45. Make a manual save at that point, otherwise you will lock yourself out of chapter replay. When you replay a chapter, autosave gets overwritten and you lose all progress after that chapter. That is why you need a manual save.
Load up the Manual Save from the Chapter 45 (so you have all chapters you need up to that point).
Quit to Main Menu.
Via Chapter Select, select and replay the chapter you need.
Get your missing Collectible/s (no need to finish the chapter).
Load your Manual Save from the Last Chapter (Chapter 45) again and you can repeat the process.
Step 1 - Finish the game on any difficulty while picking up all the collectibles, supplements and weapon parts and some trophies
This sounds a bit harsh. Since you can pick up collectibles with the above "trick", you really need to be carefull to get as much supplements and weapon parts and to upgrade your weapons and perks as much as you can. The trophy requires all to be upgraded for both playable characters and you can't pick up enough during your first playthrough, but you can shorten the time of half of your second you need to do.
I suggest following the guide collectibles and picking up things as you go.
The Last of Us 2 - Chronological Collectibles Guide
Some Chapters also have some trophy opportunities, so i will let them here, but they are a part of collectibles guide as well:
So Great and Small - Chapter 9
Looks Good On You - Chapter 15
Sharpshooter - Chapter 24
Relic of the Sages - Chapter 28
Put My Name Up - Chapter 29
Lastly, you wanna craft every item. As you learn new perks, try to unlock the ones which lets you craft different type of ammo etc.
Step 2 - Play the New Game + which unlocks after finishing the game
You can again play on any difficulty and just aim to collect weapon parts and supplements to upgrade both Ellie's and Abby's weapons/perks to the max. For that you need to reach up to Chapter 28 if you mostly picked up everything during your first run.
Weapons also carry in your new game plus, but for Ellie you get everything back in Chapter 9. So, don't worry till then about it.
Helpful tricks to easily find collectibles /parts /supplements
This game offers many options to ease your pain of finding things.
Go to Options -> Accessibility -> Navigation and Traversal -> Enhanced Listening Mode = ON, Scan Range = 30M, Scan Time = 1S. Now when you are on foot, you can press R1+Circle button to inspect area around you, which will mark items you can pick up.
Game Review
Latest Trophy Guides
Latest Reviews
Leave a comment
Please Log in to leave a comment