Topics
Tormented Souls Trophy Guide & Roadmap
Estimated trophy difficulty: 4/10
Approximate amount of time to platinum: 15-18h
Offline Trophies: 30 (13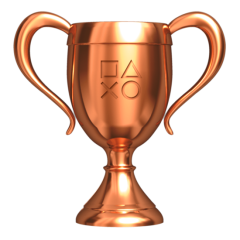 , 11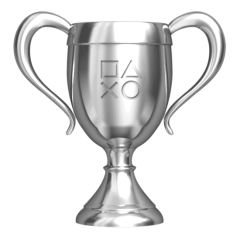 , 5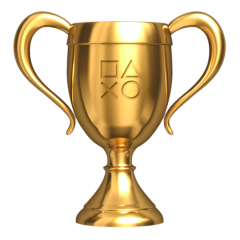 , 1
)
Online Trophies: 0 (0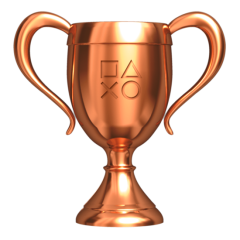 , 0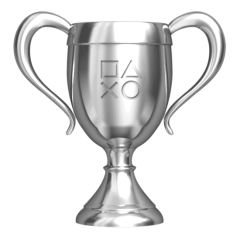 , 0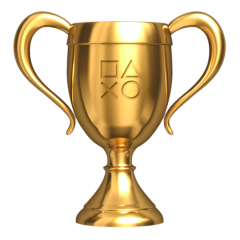 )
Number of missable trophies: No missables
Glitched trophies: Remorse on 1.02, fixed afterwards
Does difficulty affect trophies?: There are no difficulty options
Minimum Playthroughs: 2
Fans of old school survival horror games, we have another nostalgia trip ready to get us back there! Tormented Souls is a homeage to everything we loved 20 years ago, but with its own mansion and puzzles. The trip to platinum is not a long one, neither a hard one, but I had some crashed here and there, so maybe it's smarter to wait until they fix those (plus the Remorse ending is glitched on v 1.02, but fixed afterwards) because you need to finish the game without saving (imagine a crash at the end!). Let's go!
Step 1 - Finish the game while enjoying, exploring and collecting all trophy-related Diaries, Miscelaneous trophies and 5 First Aids Kits + different endings
The game itself is not hard, the problem is the camera, the tank controlls and weird enemy moves. You can freely save on almost every point you come across, you can also mostly kill all enemies as you progress. You need to kill 40 enemies, so aim to do so, you need a trap kill, all entries for 4 diaries only (Maria's, William's, Bertram's and Anna's diary entries), die in darkness and 5 Aid Kits. They are all easy to do, and you can use my collectibles guide to help yourself with those.
The point of no return is after you fill the Gasoline using the pipe/vent puzzle in Sewers, up until you progress that point you can easily backtrack to any location in the game, which means no missables (but if you don't kill an enemy using a trap, you might miss it as the enemies don't spawn again).
Tormented Souls - Collectibles Guide
Endings start when you use Gasoline to reach lower Sewer parts filled with water, so have a separate save on that point. Details about endings can be found below, but just for the quick reference, you only need 2 endings, Adoption and Remorse endings.
Step 2 - Do a no healing run under 3 hours
You need to start a new game, no ng+ unfortunately. You can't use any healing items, but you can save your game and I also propose you do this run under 3 hours. It's very doable and you can find the best strategy in the next topic:
Do note that the timer doesn't stop when you pause the game, so either keep on playing, or investigate what you need to and then load you save to continue in order not to lose time.
Step 3 - Do another playthrough without using any save points
You can do step 2 and 3 at the same time, but it will be too frustrating so I advise doing them separately. The last trophy should be the one for finishing the whole game without using any saves (I hate this one as my game crashed 3 times, so maybe it's better to wait for some patch).
If you do miss something at this point, mop up and the platinum should be yours, good luck!
Game Review
Latest Trophy Guides
Latest Reviews
Leave a comment
Please Log in to leave a comment