Ys: Memories of Celceta Trophy Guide & Roadmap
Estimated trophy difficulty: 3/10
Approximate amount of time to platinum: 35-50h
Offline Trophies: 52 (41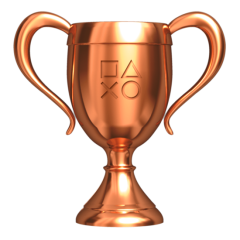 , 8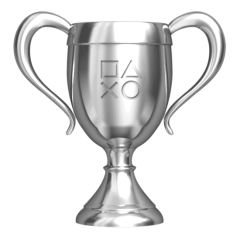 , 2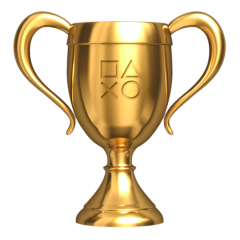 , 1
)
Online Trophies: 0 (0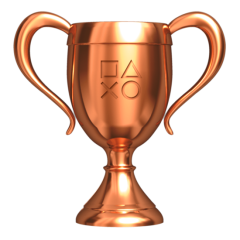 , 0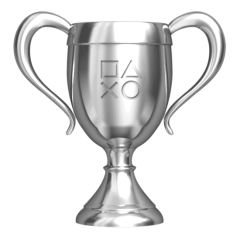 , 0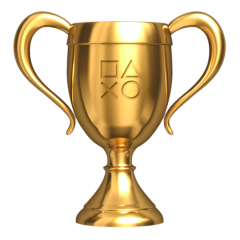 )
Number of missable trophies: 7 - see the list in the trophy overview
Glitched trophies: N/A
Does difficulty affect trophies?: Yes - Need to clear the game on Nightmare difficulty
Minimum Playthroughs: 2
Welcome to my Ys: Memories of Celceta trophy guide! This is one of the easiest Ys games when it comes to trophies. If you follow my guide, you will not miss a thing and prepare for the Nightmare run easily.
Step 1 - Play the game on Easy, while doing everything you can along the way
I suggest following my missables guide in order not to miss any side quest or monster entries that are missable. Even some quest outcomes can be fail if you don't do them right. You will need 2 playthroughs to get all the weapons (certain side quests rewards you with weapons for 3 out of 6 characters, so you need different choices on the new game plus). Some boss fights spawn mobs, you need to kill at least 1 to get the monster entry in your book.
Ys: Memories of Celceta - Chronological Missables Guide
Save your game before the final boss (Iris Dungeon, Central Area, if you move further north from the teleport momument there, you've gone too far). Keep this save if you need to finish up some unfinished business. Finishing the game creates a Clear save data which you can load and continue while having your equipment, money, items and almost everything.
I suggest grinding till lv.60 and maxing our Adols equipment.
Ys: Memories of Celceta - Nightmare Playthrough Preparation (Gold, Exp, Skill grind/farming)
Since you can "cheat" for some trophies, like controlling each character for 5 hours, there is not much to mention to keep in your head while playing, everything can be farmed easily and fast.
Step 2 - Beat the game on Nightmare difficulty.
Load your Clear game data and run through the game. It should be easy if you prepared correctly.
Step 3 - Finish the Time Trials and Boss Rush modes
Playing the Clear Game data unlocks those trials. Check details on how to cheese this step.
List of topics
Ys: Memories of Celceta - Chronological Missables Guide
s: Memories of Celceta - Items List
Ys: Memories of Celceta - Monsters List
Ys: Memories of Celceta - Side Quests
Ys: Memories of Celceta - Skill List
Game Review
Latest Trophy Guides
Latest Reviews
Leave a comment
Please Log in to leave a comment