Topics
Final Fantasy 8 Remastered Trophy Guide & Roadmap
Estimated trophy difficulty: 3/10 (regular way without boosters), 2/10 (if you use God Mode to be invincible)
Approximate amount of time to platinum: 35-40h (regular way), 20h (using God Mode and x3 speed)
Offline Trophies: 35 (14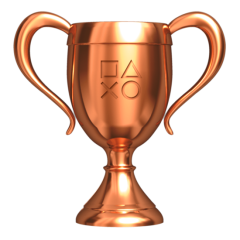 , 16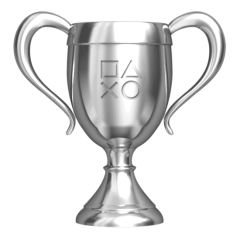 , 4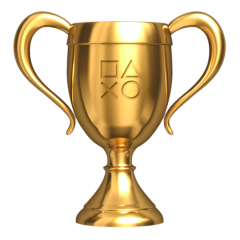 , 1
)
Online Trophies: 0 (0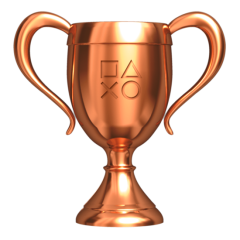 , 0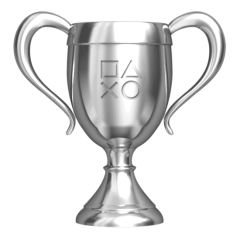 , 0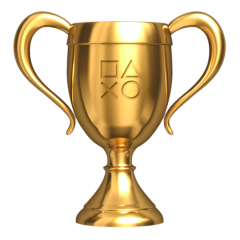 )
Number of missable trophies: 11 - Timber Maniacs, Siren, Alexander, Leviathan, Cards Club Master, Pandemona, Cerberus, Doomtrain, Carbuncle, Eden, Diablos
Glitched trophies: None
Does difficulty affect trophies?: No difficulty settings (God mod can be used as well)
Minimum Playthroughs: 1
Welcome to high level overview for this trophy guide! Final Fantasy 8 was released 20 years ago and finally we can play remastered version. There are 11 missable trophies, so i'm gonna point out what you need to be carefull about on your journey.
The biggest portion of the game missables are GF's. You can find topic for detail info how to get them, there is video as well. Make sure to have Draw command all the time so you can check every boss. It also makes sense to Draw alot from bosses as they hold good magic at the point when you challenge them. (https://youtu.be/NTrq9y__aWo)
Next on the line are Timber Maganizes out of which only 1 is missable but needed for trophy. Check out trophy info bellow (that one you can miss is on White SeeD Ship in late game, first time when you enter it). (https://youtu.be/V7SVmj99Z-4)
CC Card Quest is also missable, make sure to finish that before end of Disk 3 (Sefier + Edea battle in Lunatic Pandora). Check info and video bellow. (https://youtu.be/5yp68nvw3pM)
Few things to have in mind:
You need 100 kills and 1000 kills. Make sure to fight as often as you can, or leave it for the end. With X3 button you can do this in 2 hours.
You need 100 Draqs from Draw points. Make sure to Draw always. Later you can also do this quite easy with X3 button.
Everything else is easy to get. If you want to check, you can enable God Mode with R3, but i strongly dissagree with that method. Draw all magic from bosses, make sure you Junction Magic often and you should be good to go.
Game Review
Latest Trophy Guides
Latest Reviews
Leave a comment
Please Log in to leave a comment