Topics
Final Fantasy VII Remake Trophy Guide & Roadmap
Estimated trophy difficulty: 5.5/10
Approximate amount of time to platinum: 60-80h
Offline Trophies: 54 (44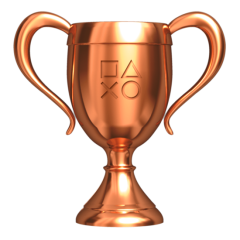 , 7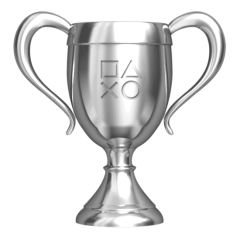 , 2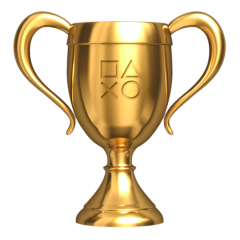 , 1
)
Online Trophies: 0 (0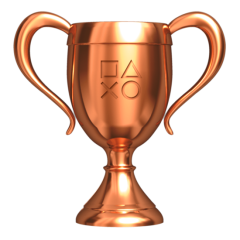 , 0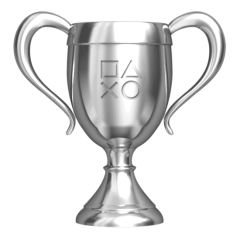 , 0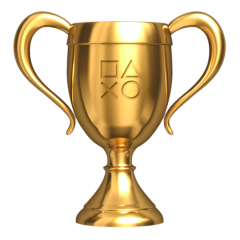 )
Number of missable trophies: A lot, but you will need to replay all chapter on Hard anyway, so you can collect what you miss then.
Glitched trophies: N/A
Does difficulty affect trophies?: Yes, you need to play on Hard difficulty
Minimum Playthroughs: 2
Welcome to the Final Fantasy VII Remake trophy guide! It's been 23 long years and the remake never looked better. The road to platinum is not a long one, but it will take a minimum of 2 playthroughs - one on any difficulty and one on Hard.
Step 1 - Beat the game on any difficulty while collecting as much as you can (aim on Normal to prepare for Hard)
By doing this step, you will beat the game and unlock chapter select. This means you can now play any of the chapters on Hard difficulty and clean up whatever you missed - it will be saved as your overall progress when you beat the chapter. It is connected with that save.
While doing this, aim to unlock all chapter selected trophies, all side quests, all discs and all weapons.
Steps to have in mind while playing - Upgrade all 11 different green materias to max level
While playing, you will unlock Chadley's challenges in Chapter 3. One of them later is to level up all green materia to MAX level. As you need to do all challenges from him for a trophy, every new green materia you get, equip so you can collect AP until you max it out. You still need to go through Hard difficulty while you play, but make sure to raise materia levels as much as you can.
Step 2 - Finish unlocked challenged in Chapter 17
Progress until you reach the room where Hojo was. Chadley will be there and he will unlock one door and the rest of the challenges. This is where you will find the rest of the monsters you miss for your enemy list and one with learnable skill (Malboro for the 4th skill).
If this is too tough, as you need to beat most challenges on hard, do the Step 3 first, I would even recommend it.
Step 3 - Replay all chapters on Hard difficulty
From System in your menu, you can select and replay desired chapters. Start from the first one and make sure to beat all optional quests as well (the unique monsters in those quests will drop manuscripts which will give you 10SP per certain character). You will soon reach level 50 as EXP is doubled, but your weapons can still progress this way and this will be crucial to your survival. Hard is hard.
On your second playthrough, aim to prepare for Dressed to the Nines trophy - that one will require replaying of Chapter 3, 8 and 9 while making different choices there (check trophy for more description)
Step 4 - Mop up whatever you miss with chapter select (you can play on easy if you like)
Just make sure to complete the chapter if you want progress of certain chapter to be saved.
Step DLC - (Intergrade, Yuffie Episode)
All details can be found in the next guide:
Final Fantasy VII Remake Intergrade Yuffie DLC Trophy Guide & Roadmap
Step FF Reunion
Crisis Core Final Fantasy VII Reunion Trophy Guide & Roadmap
Game Review
Latest Trophy Guides
Latest Reviews
Leave a comment
Please Log in to leave a comment