Final Fantasy VII Remake Intergrade Yuffie DLC Trophy Guide & Roadmap
Estimated trophy difficulty: 7/10
Approximate amount of time to platinum: 16-20h
Offline Trophies: 9 (5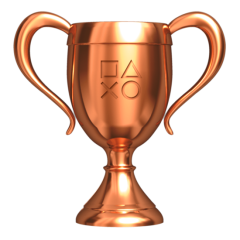 , 4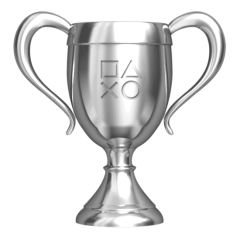 , 0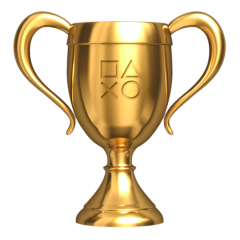 , 0
)
Online Trophies: 0 (0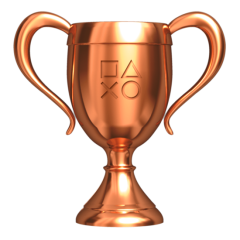 , 0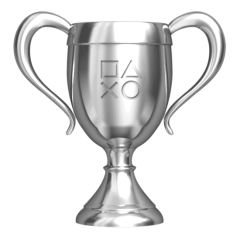 , 0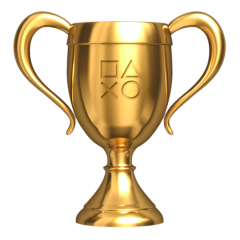 )
Number of missable trophies: None, you can repeat chapters
Glitched trophies: N/A
Does difficulty affect trophies?: Yes, you need to beat some parts on Hard to unlock all trophies.
Minimum Playthroughs: 2 - Finish the game on Normal and Hard difficulty
Welcome to another episode of FF7 Remake! This time we are back with Yuffie in new Intergrade version of this game for PS5.
If you own any copy of the PS4 game version (except physical copy + digital PS5 version), you can upgrade it for free from the PS Store (find the free upgrade add-on there). To upload your PS4 save, you need to launch the PS4 version and use the Upload Save function to upload whatever save/saves you want. When you launch the PS5 version, download through the main menu and you can use it afterwards.
Note that if you have Platinum from the PS4 version, downloading the save on PS5 version will auto-pop all of the trophies, granting you 1 more platinum trophy. What is left is the Yuffie DLC Episode, and that is why we are here to help!
Step 1 - Finish the DLC while doing all the side quests and mini-games
Play this Yuffie episode either on Normal or Easy first. You need to finish the story to unlock Hard difficulty and chapter select. While you play, collect all weapons/items, it's really easy to find them. Do the Turtle newsletters quest and Fort Condor mini-game in Chapter 1 (refer to topic below for tips).
Step 2 - Replay the DLC on Hard difficulty, do the Fort Condor again and collect all weapon manuscripts
Ok, your second run should be on Hard difficulty. Load your clear game save, go to menu, system, chapter select, play first chapter on Hard. You will get 7 weapon manuscripts if you play the Fort Condor on this difficulty (refer to topic below for tips). The rest of the manuscripts are gathered when you beat story boss and mini-bosses.
You can also grind a bit before doing this step - in chapter 2 on Hard, at the beginning the combat simulator opens. Check the Ultimate Weapon video below to see the best grind method.
I did both chapters before combat simulator, you just need to prepare with elemental attacks and HP, MP Up, Heal, Revive etc. (Check the Nero video to check how I did it).
Step 3 - Finish the combat simulator challenges after beating the game on Hard
Load chapter 2 on Hard, beat first 2 stages and then you will unlock the 3rd one. Check the strategy below how to beat it, this is quite hard honestly, if you don't know what and how to do it.
Step 4 - Load Chapter 17, play the new challenge in combat simulator to challenge Weiss
Check the strategy I will add below. You unlock Weiss combat simulator challenge when you beat the Yuffie DLC.
Complete Trophy Guide for FF7 Remake:
FF7 Remake Trophy Guide
Complete FF7 Remake Playlist:
FF7 Remake Playlist
Complete FF7 Yuffie DLC Playlist:
FF7 Complete Yuffie DLC Playlist
FF7 Yuffie DLC Topics:
Final Fantasy VII Remake Intergrade Yuffie DLC - All Happy Turtle Flyer Locations
Final Fantasy VII Remake Intergrade Yuffie DLC - Fort Condor Mini-game Guide
Final Fantasy VII Remake Intergrade Yuffie DLC - Quests Guide
Complete Trophy Guide for FF7 Reunion:
Crisis Core Final Fantasy VII Reunion Trophy Guide & Roadmap

Game Review
Latest Trophy Guides
Latest Reviews
Leave a comment
Please Log in to leave a comment