Ghost of Tsushima Trophy Guide & Roadmap
Estimated trophy difficulty: 2.5/10
Approximate amount of time to platinum: 50-60h (depends how you play)
Offline Trophies: 52 (1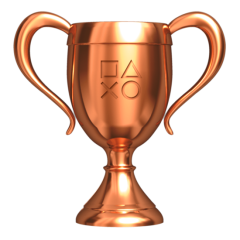 , 1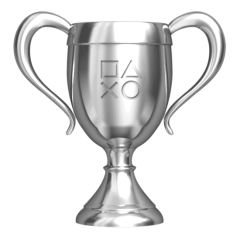 , 1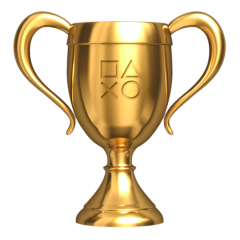 , 1
)
Online Trophies: 0 (0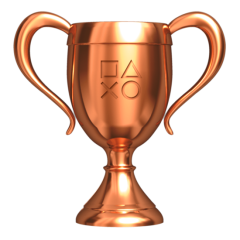 , 0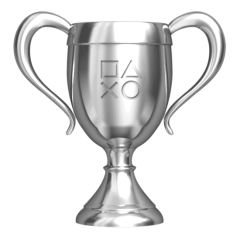 , 0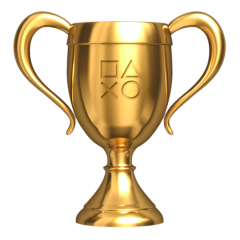 )
Number of missable trophies: Nothing is missable, you can collect what you miss after you beat the game in the free roam mode.
Glitched trophies: N/A
Does difficulty affect trophies?: No, you can play on the lowest difficulty
Minimum Playthroughs: 1
Welcome Samurai's! In the new adventure of Sakai Jin, you will mostly get all trophies easily. I will note recommended path, but overall everything is easy to be found and nothing is missable.
Step 1 - Finish the story alongside with all other tales (tales of tsushima and mythic tales)
During the story, sometimes you will be blocked to return to certain parts of the map. Do not worry, just keep playing and you will be able to go back soon. The best approach is to simply beat the game alongside with doing all the quests you can in each region. This will level you up, unlock other parts of some quests that are available in next region and so on...
Tales of Tsushima: Beat all Norio's Tales, Masako's Tales, Ishikawa's Tales, Yuna's Tales, Kenji Tales and Yuri's Tales. You also need all other quests on the map.
Mythic Tales: You need to beat them all

Ghost of Tsushima - All Tales of Tsushima
Ghost of Tsushima - All Mythic Tales Guide
Aim to finish combat related trophies -> Those are easy, maybe just stagger (triagle button to break the defence of those shield-type enemies) 50 times. Do that as much as you can to get it out of the way.
Also, when you unlock the Ghost Stance, keep using it until you kill 20 enemies while in it.
Step 2 - Clean what you miss after completing the game (free roam mode)
If you have anything that you've missed, do not worry! After beating the game you can free roam and do everything what you still need. Even the random encounters are available by simply exploring the map, so any combat related trophies you miss, they can be unlocked.
Tips for tracking the collectibles
When you find your first merchant (I found mine in Survival Camp, but there are some in towns as well), talk to him and you will get Traveler's Attire. This piece of armour will unlock Guiding Wind on your map -> Simply open the map with start button and press right on the D-Pad to see what you can track. You can unlock more Exploration Skills and you will be able to track everything you need! Except secret altars, but I have a guide for that!
All collectibles have their own topic on this site, so feel free to help yourself!
Game Review
Latest Trophy Guides
Latest Reviews
Leave a comment
Please Log in to leave a comment