Medievil Trophy Guide & Roadmap
Estimated trophy difficulty: 3/10
Approximate amount of time to platinum: 10-15h (with guide even less than 10)
Offline Trophies: 39 (22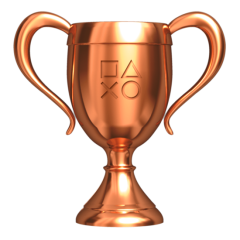 , 13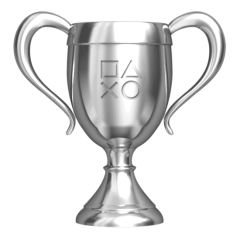 , 3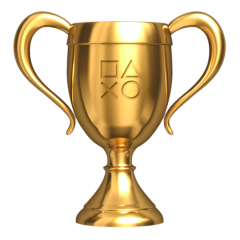 , 1
)
Online Trophies: 0 (0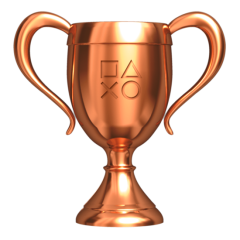 , 0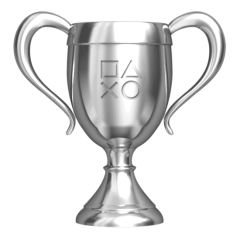 , 0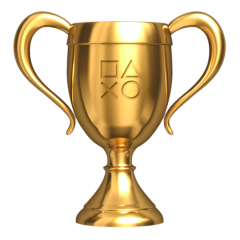 )
Number of missable trophies: You cannot enter Hall of Heroes when you want, after each chalice make sure to do everything there every time you are in.
Glitched trophies: 1 - Deathly Smorgasbord
Does difficulty affect trophies?: No difficulty settings
Minimum Playthroughs: 1
Welcome to MediEvil trophy guide overview! It's another remake of a great PS1 game. It will be an easy platinum with nothing missable on the way.
Game has 22 levels. On every level you need to kill enough enemies with exception of few where you need to save some villagers and bonus secret level where you need to collect fairies. Why you need to do that? You need to fill chalice in upper right to 100% which you do using metods mentioned.
NOTE:
I don't know if its possible to get to Hall of Heroes if you did not collect rewards after each chalice. Make sure to always do your stuff there and collect all you can before leaving. After all 20 you cannot go back there anymore.
MediEvil - All Chalice Locations
Your first playthrough through all levels should be focused on collecting all chalices as that will grant you all upgrades and weapons.
One of the later level - The Entrance Halls; will have a treasure box which when you open release souls (MediEvil Remake - All Lost Soul Locations ). When you do that, you can find soul per each level and you need to interract with it to learn how to release it. Next step is to think about the hint, find that place and finish the task to release a soul (MediEvil Remake - All Lost Soul Release Solutions). Everything is covered in my videos, so feel free to check them out and help yourself.
Expect playing all levels at least 3 times as you need to finish the level for game to save your progress. Nothing is missable and you can repeat levels any time, so relax and enjoy.
At the point when game was released, one trophy was glitched and i don't have solution at this point. Will update when i learn more.
Enjoy the game!
Game Review
Latest Trophy Guides
Latest Reviews
Leave a comment
Please Log in to leave a comment