Topics
Resident Evil 8: Shadows of Rose DLC Trophy Guide & Roadmap
Estimated trophy difficulty: 3.5/10
Approximate amount of time to platinum: 3h
Offline Trophies: 7 (5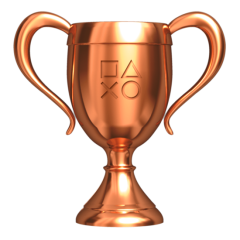 , 1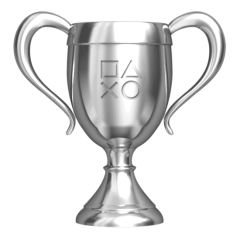 , 1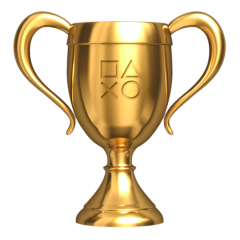 , 0
)
Online Trophies: 0 (0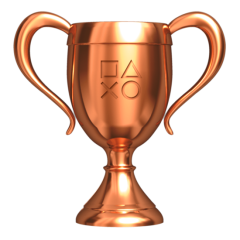 , 0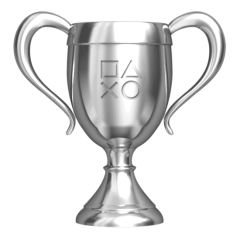 , 0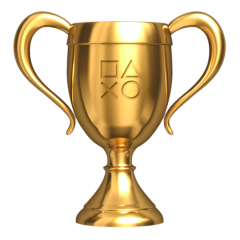 )
Number of missable trophies: 1 - Craftmaster
Glitched trophies: Nothing
Does difficulty affect trophies?: Yes, you need to beat the DLC on Hardcore difficulty
Minimum Playthroughs: 1
Welcome back to the world of RE8! This time with daugher of Ethan, who is the protagonist in Village part of the main game. The Dlc is quite short and uses locations from the main game, so if you've played it, you should be familiar with everything.
There is not much to say. You only need to think about crafting all 4 items, using special powers 20 times, and beating the game on Hardcore difficulty. I strongly advise you to play on that one, and just avoid most of the enemies in Castle area. It's not so hard. For crafting, pick up resources and hold of until before placing the final mask. Before doing so, save, craft each item once, when trophy unlocks just load the game. It's fairly easy after that and you can't get stuck.
If you miss something, just play on Casual and clean up what you miss.
Mercenaries mode got 2 new missions, but you also unlock Chris who is really strong and fast. You just need to finish 2 new levels no matter the rank, so this time, it's really easy to do so.
If you want to pick up everything, there is a guide you can refer to:
Resident Evil 8: Shadows of Rose DLC - Collectibles Hardcore Run
If you need something from the main game, here is the link to that guide:
Game Review
Latest Trophy Guides
Latest Reviews
Leave a comment
Please Log in to leave a comment