Star Wars Jedi: Fallen Order Trophy Guide & Roadmap
Estimated trophy difficulty: 3/10
Approximate amount of time to platinum: 30 - 35 hours
Offline Trophies: 40 (25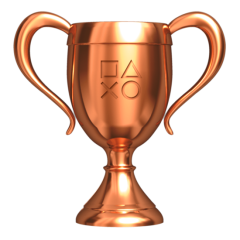 , 11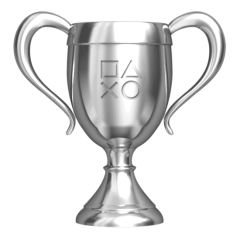 , 3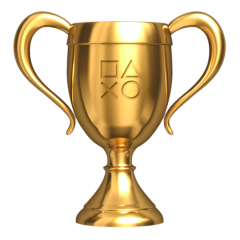 , 1
)
Online Trophies: 0 (0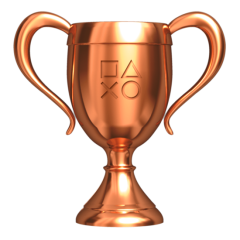 , 0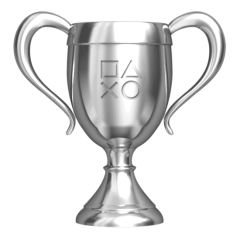 , 0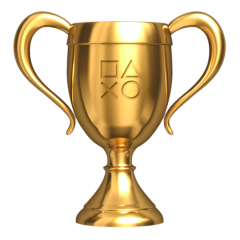 )
Number of missable trophies: N/A
Glitched trophies: Coming soon...
Does difficulty affect trophies?: No
Minimum Playthroughs: 1 - You can continue after you finish the story
Welcome to Star Wars Jedi: Fallen Order trophy guide! Wow, EA actually released a game that is not good, but great. Finally a good Star Wars game, this time combination of Uncharted, Tomb Raider, Castlevania (when it comes to level design and progress) and Dark Souls type of battle.
Nothing is missable, many collectibles you don't even need to find, so those glitched ones are not a problem even if you dont scan/collect them. Although all have a workaround, so it will be an pleasant journey.
Step 1 - Follow the story, collect what you can along the way. Finishing the story means you will have all skills needed to reach all areas on all planets, which will make your life easy and you will spare some time instead of re-visiting each time you get some new skill. I suggest that you scan all enemies you come across (down on D-pad after you kill some).
Be carefull not to enter Dathomir before story tells you to; it can lead to game breaking bug.
Step 2 - Consider battle trophies as you play to avoid losing time later on (you can lower difficulty for easier challenge):
10 Terrarium Seeds - Collect as soon as possible, plan in your ship, then do the rest. They need to sprout which takes time.
Kick a phillak that has kicked you - You need Evasive Kick skill. Let the goat kick you wich its rear legs, then dodge with circle and follow up with square to do the same.
Defeat 50 enemies with reflected blaster bolt - press L1 when blaster is about to hit you to deflect towards the enemy.
Parry 100 enemies - Press L1 when enemies with batons try to hit you to deflect.
Defeat an enemy using only kicks - You need Evasive Kick skill - First enemy you encounter is easy to kill with kicks.
Precision Evade 100 attacks - You need Precision Evade skill. Aim at enemy, when he is about to melee hit you, press circle.
Defeat 20 enemies with explosives - Stormtroopers with rocket launchers - Slow with R1 when they are about to shoot, and when you see the rocket, press R2 to destroy it and them.
Defeat 25 enemies while they are under the effect of Empowered Slow - You need Empowered Slow skill. Slow by holding R1 for few seconds for stronger and longer slow. Reach enemy and press square to stab them (needs to be one shot kill)


Step 3 - Re-visit all the planets after finishing the game and do a cleanup for all things you've missed.
Enjoy! It's an really easy platinum and with guide it can require around 25h even!
Game Review
Latest Trophy Guides
Latest Reviews
Leave a comment
Please Log in to leave a comment