Topics
Lost Judgment Trophy Guide & Roadmap
Estimated trophy difficulty: 5.5/10
Approximate amount of time to platinum: 90-100h
Offline Trophies: 48 (40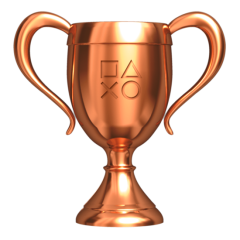 , 3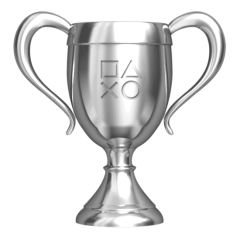 , 4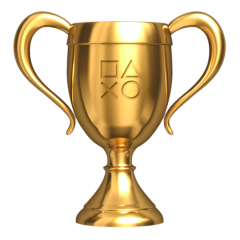 , 1
)
Online Trophies: 0 (0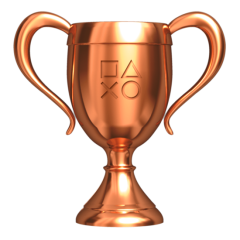 , 0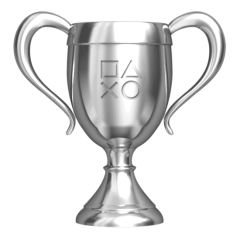 , 0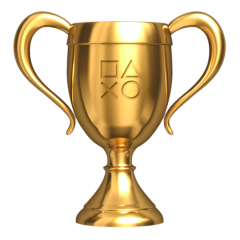 )
Number of missable trophies: None
Glitched trophies: N/A
Does difficulty affect trophies?: You must complete a playthrough on Legend difficulty.
Minimum Playthroughs: 2 (NG+ on Legend difficulty)
Welcome back Yagami detectives! We are back in new spin-off sequel controlling the detectives once again. Let's work towards that platinum.
Step 1 - Complete the story while doing side-content as you see fit
Of course, as in other Ryu Ga Gotoku games, the flow here is the same. You can first finish the main story and then focus on all side stuff, or you can do everything as you progress. It's really up to you.
Nothing is missable this time, so you don't have to worry about missing trophies. You can even transfer your progress for everything except School Stories and Side Cases when playing NG+, so you can combine with that if you want. After finishing the story, you can Free Roam (Platinum Adventure) and mop up what you miss.
Step 2 - Clear all School Stories and Side Cases (as they don't transfer to NG+)
After completing the main story you can reload your clear save data file to continue with your progress. It's similar as in other Yakuza/Judgment game/s, which means this is good time to finish everything that you can't transfer in NG+.
Step 3 - Finish/complete TownGo and unlock all miscelaneous trophies (if you still have any up to this point)
Doing all TownGo missions is probably the biggest chore in this game, so work your way towards completing them. There are TownGo Shop Missions, TownGo City Missions and TownGo School Missions to be completed.
Step 4 - NG + and Legend difficulty
I usually do the Legend difficulty after doing everything else, but you can also do that and TownGo missions as that progress is transfered to the NG+. If this is your last trophy, congrats!
Save transfer & Trophies Auto-pop (PS4>PS5)
Although I really don't do this, I will explain what can be done with save transfering from your PS4 version to the PS5 version.
You can access your PS4 saves while inside the PS5 version, direclty from the menu (one save transfer at the time). If you unlock all trophies on the PS4 version and transfer that save, you will NOT auto-pop all trophies automatically. Story-related trophies can be unlocked if you keep your Legend difficulty save before the final boss and beat him again on PS5 version. TownGo and Skills gets unlock when you visit the corresponding menu of each of them. All character-related club trophies will be unlock when you talk to those characters. The final Dice & Cube map, the final Skateboard Race, and the final Aircelious stage needs to be completed again (get a pickup in Hama of the Dead to unlock trophy for getting 50 of pickups there). Lastly, repeat arcade games until you unlock the trophy related to them (that pops randomly).
Game Review
Latest Trophy Guides
Latest Reviews
Leave a comment
Please Log in to leave a comment
Comments
OverHypedG commented, related to Trophy Guide Article
on December 15, 2021 at 10:27h
Exactly what I needed!
Glad to help mate! What are you up to, any good platinums latelly? :)