God of War: Ragnarok Trophy Guide & Roadmap
Estimated trophy difficulty: 4.5/10
Approximate amount of time to platinum: 40h-45h
Offline Trophies: 36 (16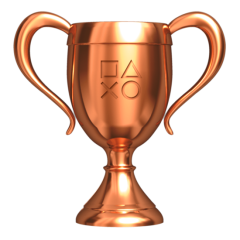 , 15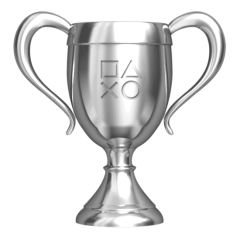 , 4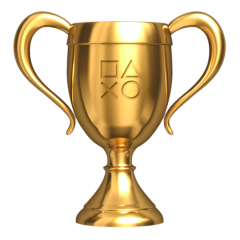 , 1
)
Online Trophies: 0 (0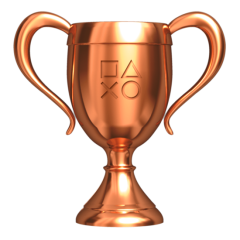 , 0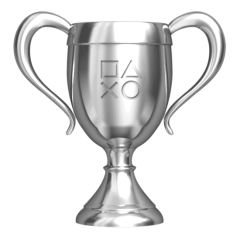 , 0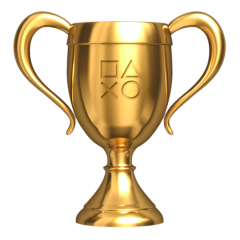 )
Number of missable trophies: Nothing
Glitched trophies: N/A
Does difficulty affect trophies?: No, you can play on the lowest difficulty if your prefer so.
Minimum Playthroughs: You need to beat the game and do some post-game events
Welcome to the newest title in GOW series; Ragnarok is here! And so is the trophy guide. I hope it will help you find what you miss, and I hope you will enjoy the game as I did. Road to platium is an easy one, although some challenges aren't, but you can do it.
Step 1 - Beat the game to unlock all weapons, do favours and collect as you see fit
You can't miss anything related to trophies, but the Onslaught Shield is in Legendary chest that is blocked later in the story. If you miss it, you can buy it from the blacksmith shop.
First, don't worry about collecting stuff, you can first enjoy the story. I was always collecting stuff as I could, but you can save some time by doing so after beating the game. A lot of favours are also locked behing the main story progress so it makes sense to takle everything before the end (the game warns you when thatr moment ocurrs), or after the end.
I do want to note that there is a trophy for upgrading one armour set to its max level, so don't spend your resources across different sets to run out of resources. You could potentialy do yourself a problem, as enemies don't appear (some at all) after beating all events in all realms.
There are no tedious grindy or fetchy trophies to mention, most of them are related to favours and collecting all there is in all 9 realms. Some realms will not be accesible before doing certain favours, which will be your main goal in the post-game.
There is no New Game + mode at this moment, and patch 1.02, 1.03 fixed some bugs in the game, but I don't know at this point is there anything that is bugged.
Step 2 - Post-game & Collecting
After you beat the game you will have all weapons and key items needed for some collectibles in realms. You will also unlock Remnants of Asgard favour, which is not possible before.
You want to collect 100% collectibles when you check your map, for all realms. You don't need some collectibles, but you need most of them so I will do all of the topics with all you can collect.
I advise you to leave Berserker Gravestones for last if you don't want the extra challenge, and battling Gna is the hardest fight in the game, which is something you want to leave for the end of your journey. The rest is pretty straightfowards, so enjoy and I wish you a happy hunting!
PS4/PS5 auto pop-up trophies
You can auto-pop the platinum trophy if you transfer PS4 save to PS5 and load it. It doesn't work the other way.
List of collectible topics
God of War: Ragnarok - Aflheim Collectibles
God of War: Ragnarok - Asgard Collectibles
God of War: Ragnarok - Helheim Collectibles
God of War: Ragnarok - Jotunheim Collectibles
God of War: Ragnarok - Midgard Collectibles
God of War: Ragnarok - Muspelheim Collectibles
God of War: Ragnarok - Niflheim Collectibles
God of War: Ragnarok - Svartalfheim Collectibles
God of War: Ragnarok - Vanaheim Collectibles
List of other topics
God of War: Ragnarok - All Relics and Sword Hilts
God of War: Ragnarok - All Shield Locations
God of War: Ragnarok - Favours Guide
Game Review
Latest Trophy Guides
Latest Reviews
Leave a comment
Please Log in to leave a comment